Credit Union 1 to open its doors to Alaska marijuana businesses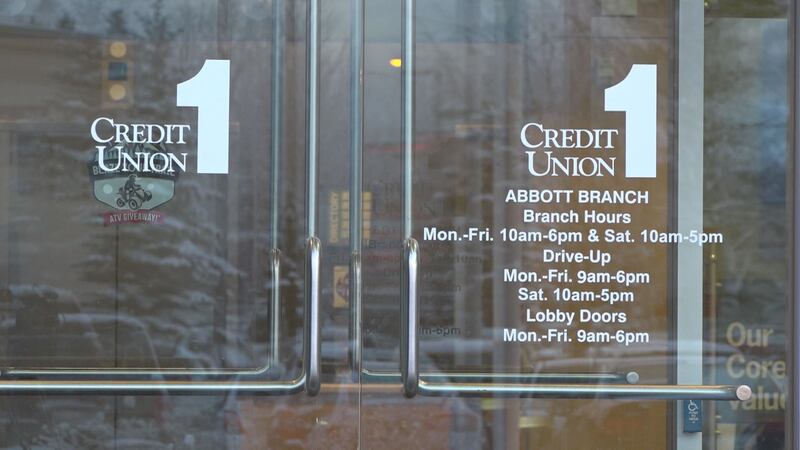 Published: Nov. 29, 2018 at 8:18 PM AKST
Credit Union 1 announced on Thursday a pilot program that aims to make banking services available to Alaska's marijuana industry.
Currently, dispensaries are forced to operate under "cash only" restrictions, which has created what Credit Union 1 CEO James Wileman has referred to as a "cash crisis" in Anchorage.
"Credit Union 1 is not taking a political or moral position on the legalization of marijuana by providing these services," Wileman said. "Imagine for a moment, in your own life, running your household or business without access to the services you have."
According to Kelly Mazzei, of the Alaska Department of Revenue, the marijuana industry is projected to reach over $200 million dollars in sales this year, which calls for roughly $1.5 million in cash to be turned in and counted every month. The new program from Credit Union 1 could alleviate some of the risks of an all-cash industry for both dispensaries and the state.
Local dispensaries are vocal about their eagerness to participate, citing safety concerns and the struggles created by doing "cash only" transactions.
Cecilia Jefferson, the manager of "Dankorage" Dispensary in Spenard, tells Channel 2 that it will make transactions easier for customers as well.
"A lot of our vendors and cultivators have the same problems," Jefferson said. "It would be safer for us and our customers to carry around credit or debit cards, but everything is cash, cash, cash."
The program is expected to roll out within a year. Right now there are no specific details about which businesses will be participating, but after roughly six month of trials, Credit Union 1 will decide whether to roll out the service for all marijuana related businesses in Alaska.