AAA says summer season is the "100 Deadliest Days" for teen drivers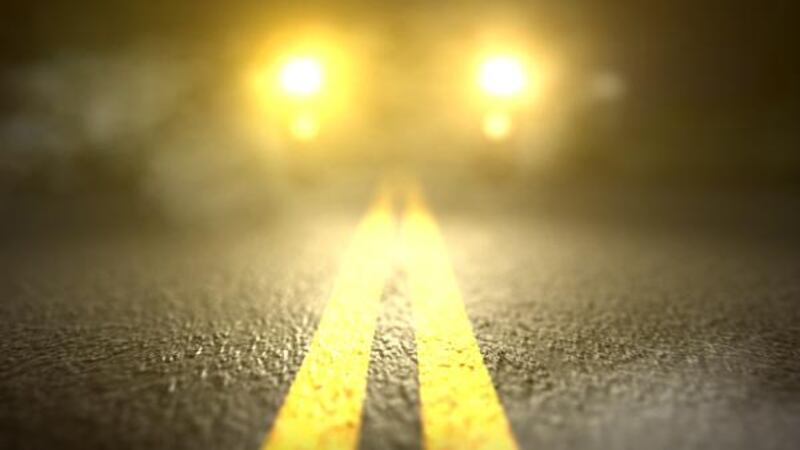 Published: Jun. 2, 2017 at 4:44 PM AKDT
(App users, to view the interactive data visualization, follow this
).
Data is sourced from the Insurance Institute for Highway Safety's Highway Loss Data Institute (IIHS HLDI).
To view IIHS HLDI's full study and calculations, follow this
.
Check out the interactive data visualization, above, to:
- Examine how many people died - nationwide and statewide - as a result of motor vehicle collisions, in 2015.
- Compare how many people died while wearing, versus not wearing, a restraining seat belt.
- Compare how many people died with a Blood Alcohol Content (BAC) above, or equal to, 0.08 percent.
In 2015, 35,092 people died, nationwide, as a result of fatal car collisions. While in Alaska, 65 people died.
Compared to national statistics, Alaska had a relatively low motor vehicle collision fatality rate, at 8.8 deaths per 100,000 people. The state with the highest fatality rate was Wyoming, at 24.7 deaths per 100,000 people.
And according to AAA Foundation for Traffic Safety, the number of teen driver involved fatal crashes averages to approximately 1,022 deaths per year, nationally.
AAA labels the time between Memorial Day and Labor Day as the "100 deadliest days." They say it is the time when the number of deadly teen car accidents are at its highest, because more new, inexperienced teen drivers are out of school and hitting the already crowded roadways.
According to AAA research, the average number of deadly teen driver crashes increases by 15 percent, during these 100 days, compared to the rest of the year.
Moreover, AAA says the three most common factors in deadly teen car accidents include:
- Speed: Nearly 30 percent of teen driver fatal collisions involved factors of speeding.
- Safety Belts: In 2015, 60 percent of fatally injured teen drivers were not wearing seat belts.
- Distractions: In nearly six out of 10 teen crashes, distractions, such as talking with other passengers or interacting with a phone, played a role leading up to the collisions.
The Alaska Department of Transportation and Public Facilities says there has been 26 traffic deaths, as of June 2, 2017.
To keep both your roads and teens safer this summer, parents can go to
for more information.