Alaska's Medical Price Transparency Law to be Delayed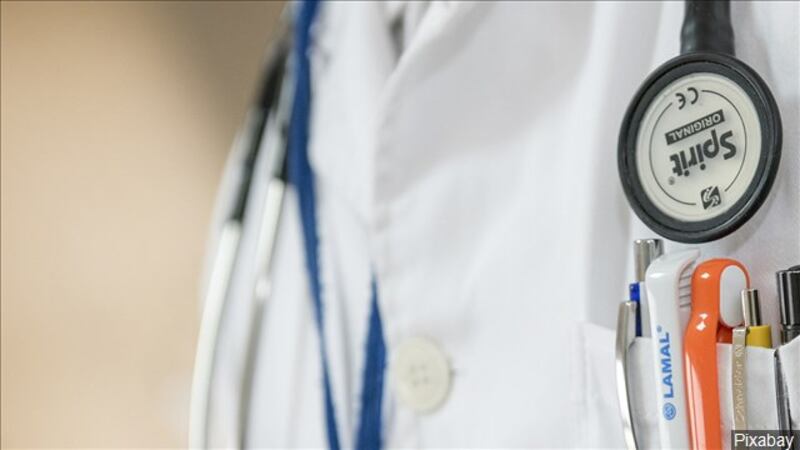 Published: Dec. 28, 2018 at 6:12 PM AKST
Alaska's Department of Health and Social Services will delay enforcement of a law that requires hospitals and clinics to list prices of procedures in advance.
In August, then-Gov. Bill Walker sign Senate Bill 105 into law, the bill highlighted new requirements for hospitals and clinics to provide lists of prices, before insurance, for common medical procedures.
A similar city-wide ordinance was passed in Anchorage in April of 2017, but the state-wide regulations were set to take effect in January of 2019. Now the Alaska Department of Health and Social Services says that won't be happening.
DHSS released a statement last Friday which says in part:
"DHSS will not impose a penalty on any health care provider or health care facility for failure to comply with AS 18.23.400(a)-(f), requiring price collection, posting, and reporting for DHSS, beginning January 1, 2019 and continuing until implementing regulations are in effect.
The delay comes as the state will need more time to ensure that proper regulatory measures are in effect before enforcement begins. Once the new law does take effect, health care providers that are not in compliance will face up to $10,000 in fines for each violation.
The new state law also expands on Anchorage's current price transparency ordinance. A portion of SB 105 calls for the listing of "the 10 health care services most commonly performed by the health care provider in the state in the previous calendar year from each of the six sections of Category I, Current Procedural Terminology, adopted by the American Medical Association" by all Alaskan health care providers.
Published lists must also contain the procedure codes, undiscounted prices and any additional facility fees.
The new law is similar to a federal ruling that will roll out on January 1, 2019. Medicare will soon require hospitals to list their prices online and provide electronic medical records.
Click here for a
To see the latest announcement from DHSS, click