State employees union files suit to block API privatization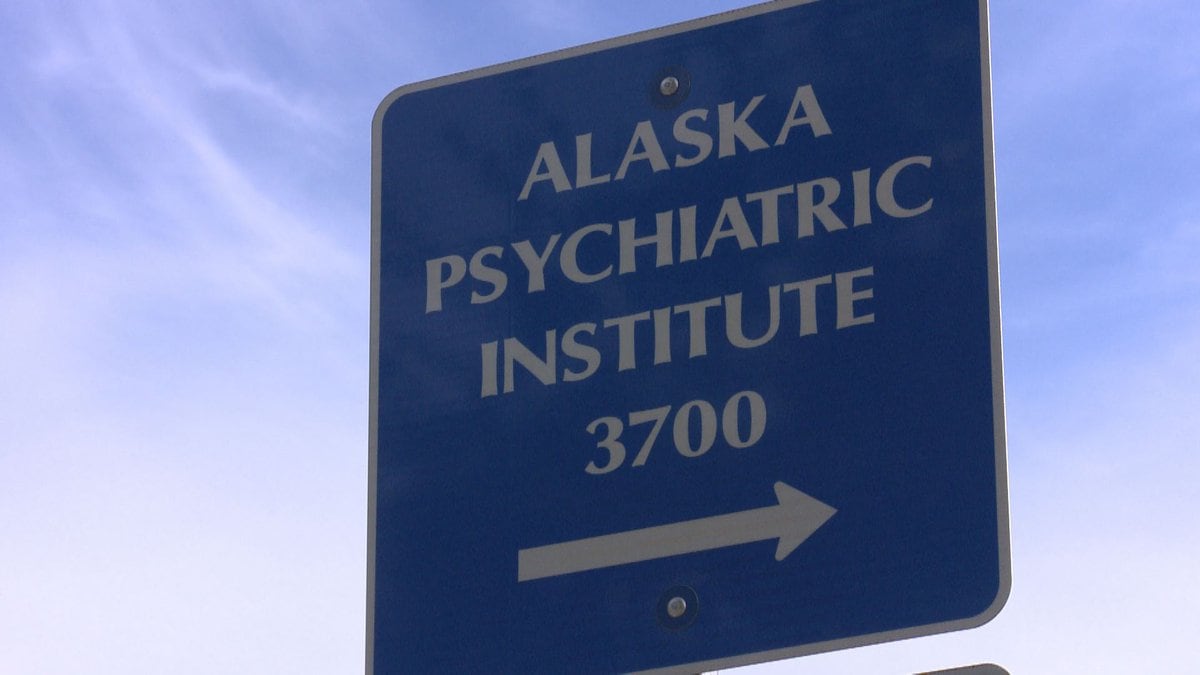 Published: Apr. 15, 2019 at 6:56 PM AKDT
The Alaska State Employees Association has filed a lawsuit challenging the privatization of the Alaska Psychiatric Institute.
The suit, filed in State Superior Court on Monday, is against Gov. Mike Dunleavy and the State Department of Health and Social Services for alleged "violations of the Alaska Constitution, State Law, and a Collective Bargaining Agreement," according to a news release provided by ASEA. The union represents some 8,000 state and municipal employees across Alaska.
The complaint was filed along with a a request for a temporary restraining order and primary injunction.
"A restraining order is the right message to a Governor whose expensive and inappropriate proposal flies in the face of procurement law and constitutional values," said Jake Metcalfe, executive director of the union.
The lawsuit aims to prevent WellPath from completing a transition phase at the hospital. The transition phase includes staff selection, orientation, integration and training.
"The Dunleavy plan to outsource this hospital goes beyond bad policy," Metcalfe said. "It violates the Constitutional mandate that Alaska provide for the mental health of its residents."
Metcalfe also said the plan "violates procurement law through the award of a sole-source contract," as well as harms employees by "ignoring ASEA Contract language requiring a feasibility study before any steps are taken to outsource services."
Metcalf said WellPath is moving forward with steps toward privatization despite requirements under the ASEA contract that the state conduct a feasibility study and provide 30 days for the union to both review the privatization plan and introduce an alternative.
"ASEA has pursued remedies provided in the contract, but the Dunleavy Administration has delayed its response so the handpicked contractor can move closer to permanently managing and operating API," Metcalfe said.
Gov. Dunleavy's press secretary Matt Shuckerow says it is a matter of policy that the administration does not comment on ongoing litigation. However, Shuckerow said in an email to Channel 2 Monday, "it's important to note that the changes being made to API are not part of the Governor's budget decisions."
The decision over WellPath taking over was made by the Alaska Department of Health and Social Services under an emergency declaration, Shuckerow noted, because API was "in imminent danger of losing federal certification with the Centers for Medicare and Medicaid Services (CMS). Loss of certification would have taken away any option for federal funding and would have also lead to the loss of facility licensure – meaning the institute would have been shut down."
ASEA could not be reached for additional comment.