Expect high auroral activity on Thursday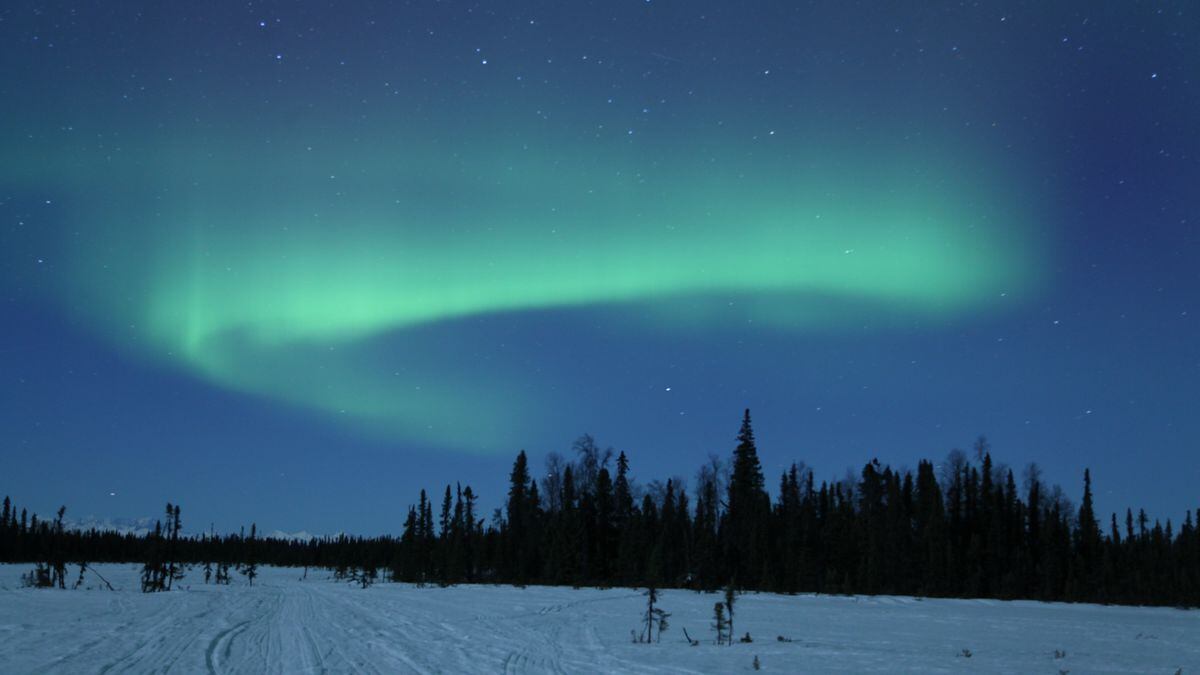 Published: Dec. 22, 2016 at 11:29 AM AKST
On Thursday, the northern lights K-index will be at a 5 Kp, according to the UAF Geophysical Institute.
The Geophysical Institute predicts that the northern lights will be highly active and visible over Utqiaġvik to Bethel, Dillingham and Ketchikan, as long as weather permits. And on the horizon from King Salmon, low visibility is predicted.
To view tonight's weather forecast, click
.