Federal agency says gas line can be approved in 2020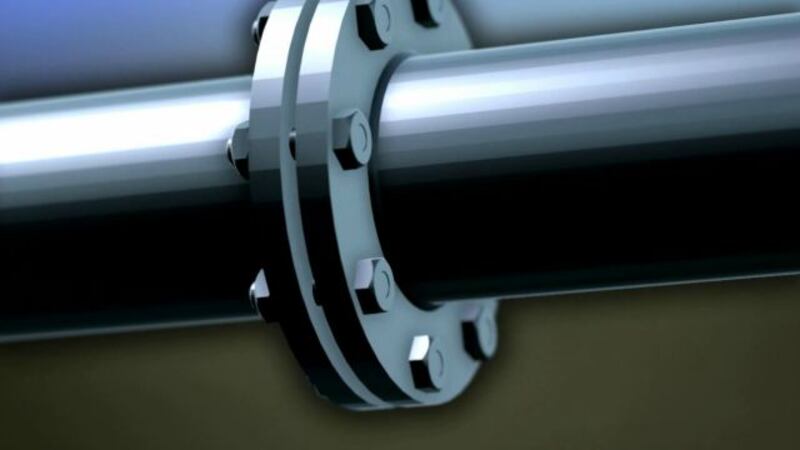 Published: Mar. 13, 2018 at 12:46 PM AKDT
Federal authorities say they plan to make a decision on the Alaska gas pipeline project by March 2020, a timeline that brought a cheer from state officials.
The Federal Energy Regulatory Commission, which is the lead agency on the $43 billion Alaska LNG project, said in a notice issued Monday afternoon that it plans to have a draft gas line environmental impact statement (EIS) by March 2019, with a final EIS nine months later.
While FERC approval is necessary for a project to go ahead, the bigger hurdles that remain are financing and gas sales – these are the responsibilities of the Alaska Gasline Development Corp. On Tuesday, Gov. Bill Walker said that he hopes to have a final decision on a pipeline by November, when he faces the voters in a re-election bid.
But state officials still see the FERC timeline as a source of hope.
"A draft EIS in March 2019 with availability of a final EIS in December 2019 will allow us to keep Alaska's gas export project on track for a 2024/25 in-service date," AGDC President Keith Meyer said in a prepared statement. "The Commission's timeline enables AGDC to continue moving expeditiously forward with Alaska's great energy export project."
In its notice, FERC said the 805-mile, 42-inch diameter line could be delayed further. But they added that other federal agencies that must issue approvals, like the U.S. Army Corp of Engineers and the EPA, won't slow the process.
With its expensive treatment facilities on the North Slope and liquefaction plant in Nikiski, the pipeline is designed to export Alaska gas – primarily to Asia. Additionally, it will also include at least five take-off points for delivery of gas to Alaskans.