Feeding the hungry one row at a time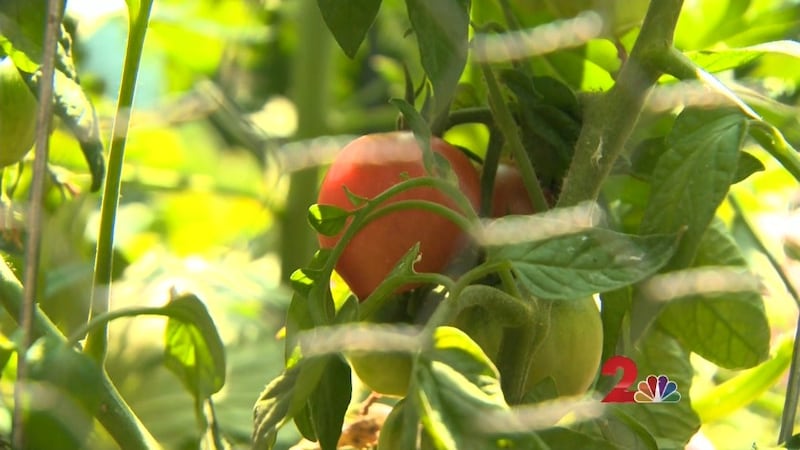 Published: Jul. 31, 2019 at 10:13 AM AKDT
A nationwide effort to grow food for those in need is taking root here in Alaska.
Kimberley McCourtney, Vice President of Alaska Mill Feed and Garden Supply, says the 'Plant a Row for the Hungry' program is run annually.
"Through that program, we encourage them to give extra produce back into the community either directly to Bean's Cafe or the Food Bank," McCourtney says.
"Community support is invaluable to us. It means that we're going to have something to feed the people today. That's what it means, cause it's been pretty shy on donations," said Lee Rubey, Bean's Cafe Volunteer.
Channel 2 photojournalist A.J. Lucero shows us how Alaskans and planting a row for the hungry.
(Copyright 2019 KTUU. All Rights Reserved.)