For every $100 million in budget cuts, 1,000 people will lose their jobs according to ISER report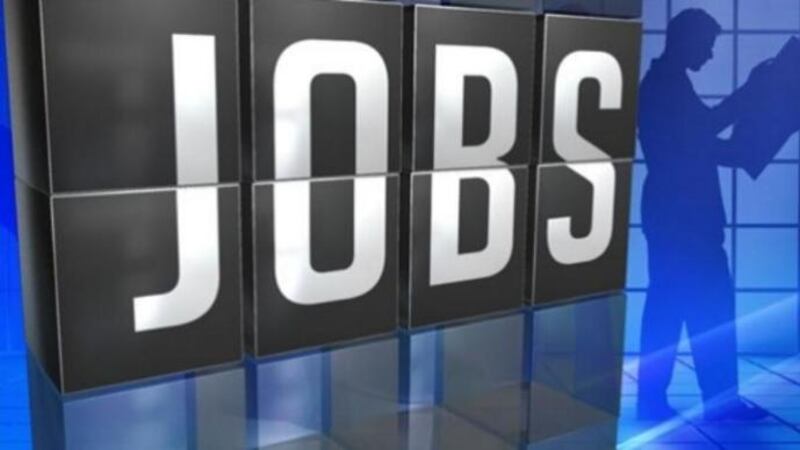 Published: Feb. 14, 2019 at 5:15 PM AKST
Analysis by the Institution of Social and Economic Research at the University of Alaska Anchorage finds that the governor's proposed budget cut of about $1.6 billion could result in massive job losses.
"It is best to think about the cuts costing the state economy a little more than 1,000 jobs for every $100 million dollars (cut from the budget)," Dr. Mouhcine Guettabi an economics professor at ISER wrote in an email. "These losses do not account for the uncertainty that will essentially freeze economic activity over the next few months. Also, I have not explicitly accounted for the losses in federal funding, out-migration response and the potential housing market effects."
Guettabi says that while lawmakers debate the budget over the next few months, uncertainty will likely impact spending by Alaskans who are worried they may be out of a job at the start of the new fiscal year on July 1.
During the governor's budget announcement, it was revealed that several hundred jobs would be lost through Gov. Mike Dunleavy's budget proposal.
"There will be cuts in state government, there will be cuts at the university, there will be cuts in the K-12 system and health care system," Guettabi said. "Those people are obviously no longer going to be paying rent, they're no longer going to be paying mortgages, they're no longer going out to spend money in the economy, which means that retailers, restaurants are going to start feeling that squeeze."
Lawmakers familiar with the report questioned Office of Management and Budget Director Donna Arduin about the possibility of losing so many jobs.
"ISER estimates that if we pass this budget, it will result in 16,000 Alaskans losing their jobs. Do you disagree with that number?" Sen. Bill Wielechowski, D-Anchorage asked.
"My reading of that analysis is it takes into account one side of the equation, which is an analysis of the resulting reduction in government jobs, but the analysis does not take into account the other side of the equation," Arduin said, "which is the benefit to the private sector, of having more money through the dividends, and having less money going to government, and more available and less threat of tax increases or taxes to private activity."
Sen. Bert Stedman, co-chair of the Senate Finance Committee, said ISER economists will be invited to present their analysis of potential job lots resulting from budget cuts.