Forum held in Anchorage to combat childhood poverty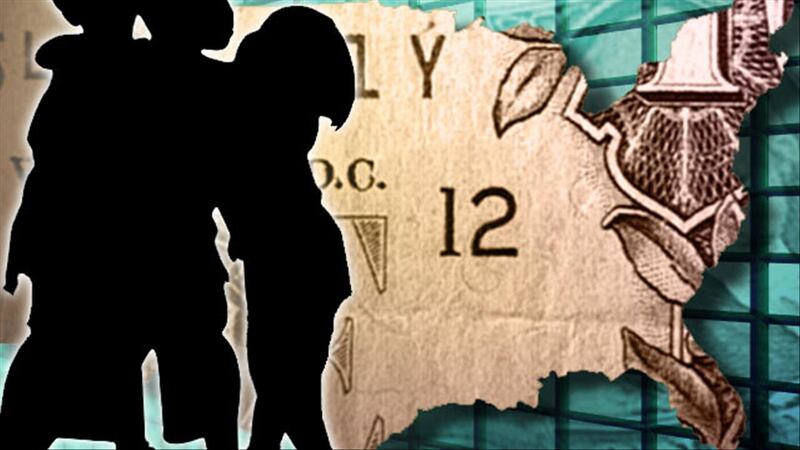 Published: Nov. 18, 2017 at 9:47 PM AKST
A non-partisan advocacy group held a forum in Anchorage Saturday morning on the topic of childhood poverty. The forum brought together various non-profits, charities and members of the public from across Alaska to try and combat the problem.
RESULTS, the volunteer advocacy group who hosted the forum, has over 100 volunteer groups across the country, including two in Alaska. Their focus is ending poverty nationally and globally.
Today at the BP Energy Center, RESULTS attempted "to raise awareness about child poverty in Alaska, its deleterious impacts on well-being across the lifespan."
Susan Fleurant, a volunteer with RESULTS, told Channel 2 News they have found childhood poverty impacts areas across Alaska but rural areas are hit particularly hard.
She quoted statistics that say one-out-five Alaskan children aged between zero and three-years-old are currently living below the federal poverty line. Two-out-of-five Alaskan children in the same age range are living in households that are at 200% of the federal poverty line.
Fleurant says RESULTS is focused on protecting and strengthening three main policy areas they believe most help lower-income Americans: the Supplemental Nutrition Assistance Program (SNAP), the earned income tax credit (EITC) and the child tax credit.
With the current
debate in Washington D.C, Fleurant says people should get in touch with their representatives if they want to have their voices heard.