Friends and family remember young man killed in Thanksgiving standoff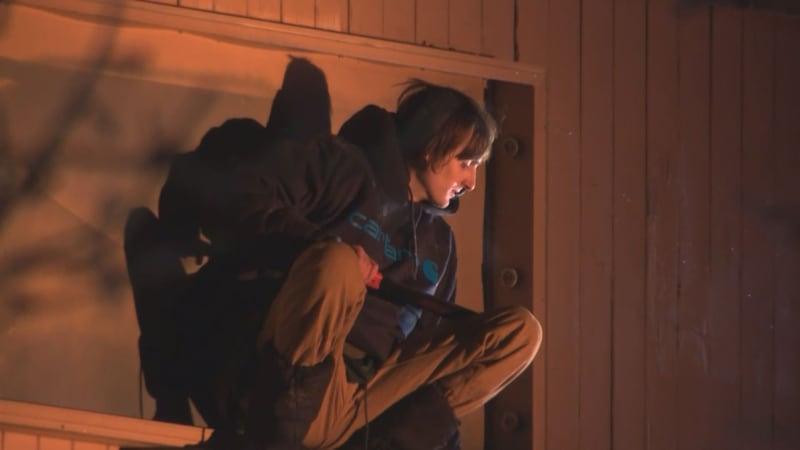 Published: Nov. 25, 2018 at 9:34 PM AKST
Friends and family remember Cameron McCarthy, the 20-year-old killed by Alaska State Troopers on Thanksgiving, as a kind young man who had experienced tough periods in his life.
McCarthy sat perched on a sign for hours armed with a machete as officers used non-lethal weapons to coax him down. Nothing worked and McCarthy fled across town.
A witness said he was climbing a ladder toward an occupied apartment still armed with the machete
, killing McCarthy.
Friends tell Channel 2 that McCarthy had attended Palmer High School before moving to the Anchorage Military Youth Academy.
Keanan McCarthy, Cameron's brother, said that the siblings lost their parents in quick succession, first with their mother in 2010, followed by their father in 2012. McCarthy said it "hasn't got easier," while friends say Cameron didn't cope well with the loss.
In the past two years, McCarthy racked up a long list of criminal charges including misdemeanors for theft and trespassing. Friends said he had experienced periods of homelessness and hard drug use.
In just the last week, one high school friend said he had spoke to McCarthy who, the friend said, had seemed open to the idea of turning his life around.