Growing a blue ribbon cabbage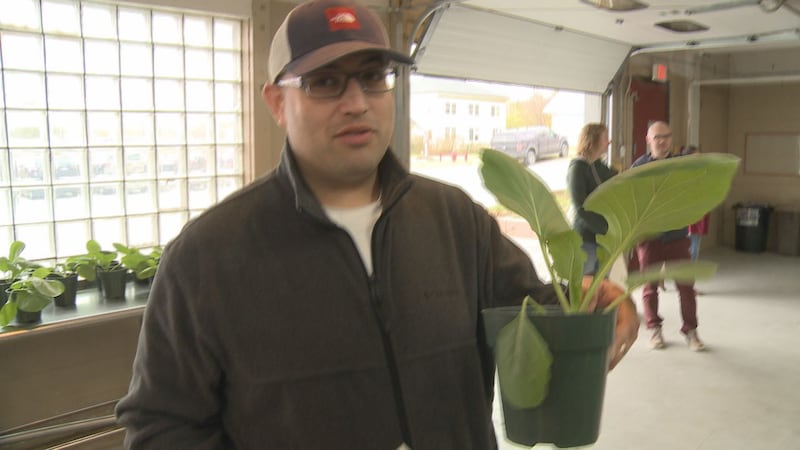 Published: May. 8, 2019 at 5:50 PM AKDT
The Alaska state fair isn't until August but if you haven't already started growing your giant cabbage yet, you are behind schedule.
Channel 2's Eric Sowl was at the UAF Matanuska experiment farm Tuesday night where a class was being offered on growing the next blue ribbon giant.
You can watch the full story above.