Homicide 'person of interest' in custody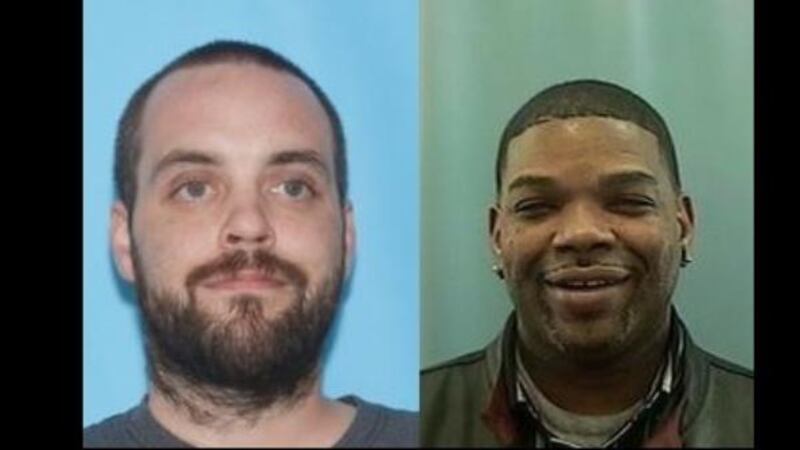 Published: Jan. 16, 2018 at 10:44 PM AKST
One of two men Anchorage Police described as a 'person of interest' in a homicide last weekend was taken into custody Tuesday evening.
APD said in a written statement that Carlton Tarkington was remanded on existing warrants after being located by APD's Investigative Support Unit.
Police are still asking the public's help in locating Aarron Settje, also named earlier as a person of interest in the case.
Anchorage Police were seeking to make contact with the men after the shooting death of 33-year-old Kortez Brown.
According to police reports, Brown was initially shot Saturday evening in East Anchorage and died on Sunday.
Case investigators think Settje and Tarkington may have information about what happened leading up to Brown's death.
Additionally, APD said previously that both Settje and Tarkington have existing "unrelated felony warrants."
Anyone with information about Settje's whereabouts is asked to contact Anchorage Police at (907) 786-8900 or Crime Stoppers at (907) 561-STOP.