How the epidemic of the Spanish Flu changed Bristol Bay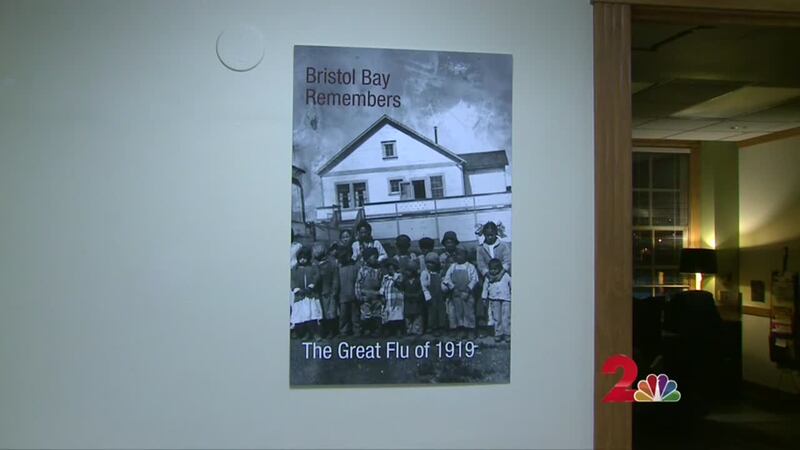 Published: Dec. 4, 2019 at 6:45 AM AKST
A look back in a forgotten portion of Alaska's history in Bristol Bay.
On Tuesday historians gathered to tell the public about the cannery in the region and how the epidemic of the Spanish Flu changed their way of living.
2019 marks 100 years since the epidemic hit the cannery workers and their children and Tuesday the Alaska Humanities Forum hosted an exhibit highlighting that portion of history.
Historians say the cannery and its workers may not be in history books but the impact of the canned fish being sold from the region at the time was felt globally.
"When people think of Bristol Bay, they think it is so far away, it is at the edge of the world. In fact, when people in the US think of Alaska they think of it as this distant frontier," said Katherine Ringsmuth, Director of the NN Cannery History Project, "But what this story tells us is that Alaska is very durable and we are at the front rather than the frontier."
The cannery project is working on an exhibit called 'mug up' which will be displayed at the Alaska State Museum.
Copyright 2019 KTUU. All Rights Reserved.