Hunter shoots, kills bear attacking friend on Southeast Alaska island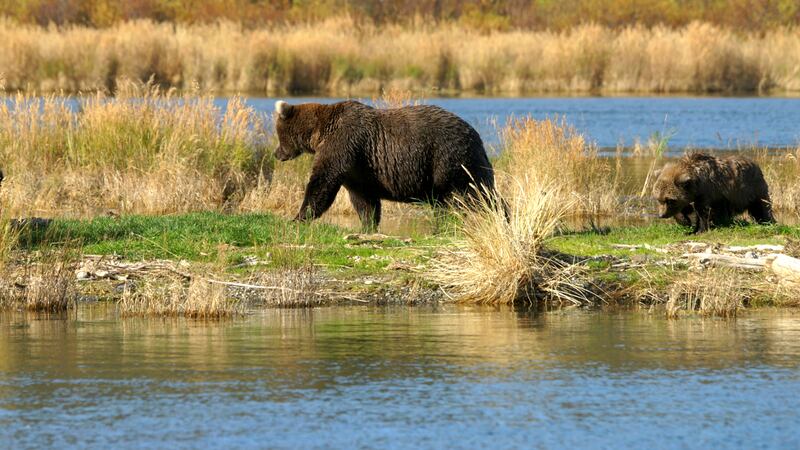 Published: Oct. 1, 2016 at 8:08 PM AKDT
A hunter was airlifted from Chichagof Island near Neka Bay after a bear mauling at around 12:30 p.m. on Saturday.
Alaska State Troopers say Anthony Lindoff, 36, of Juneau and Josh Dybdahl, 30, of Hoonah were deer hunting on the island, which sits just southwest of Hoonah.
"As they approached a spot near some brush to prepare to call for deer they heard a 'whoof', and then a brown bear emerged from the brush charging at them."
The bear, a sow with two cubs, pinned Dybdahl on the ground and began attacking him. Lindoff was able to get his rifle out of his pack and fatally shoot the bear, according to Troopers.
The two men contacted the Coast Guard, and were taken to Bartlett Regional Hospital. Dybdahl had non-life threatening injuries, troopers said..
Troopers say the attack was likely a result of the bear being startled. The Alaska Department of Fish and Game was notified of the incident.