SB 91 "Justice Reinvestment Funds" supporting growth at prisoner reentry program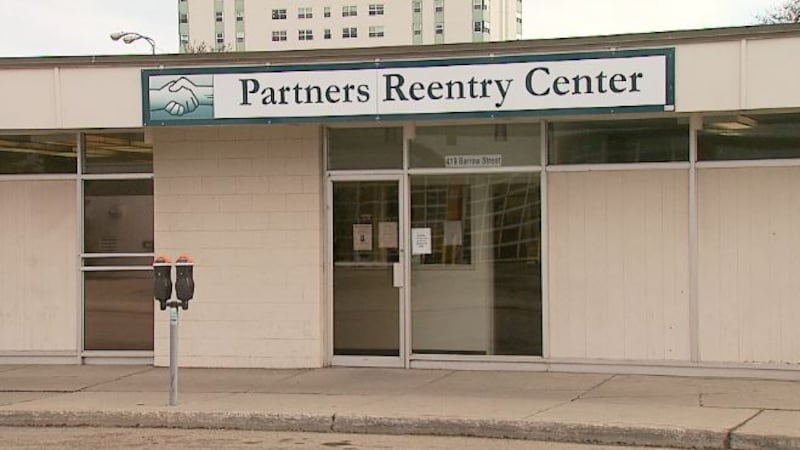 Published: Sep. 28, 2017 at 9:24 PM AKDT
Although frustration is mounting against SB 91, officials in charge of Anchorage's main prisoner reentry program say reforms to criminal justice are quietly having a positive impact on hundreds of lives.
"We've been able to enhance certain parts of our program so that we are able to get people on sustainable paths to success," said director of Partners Reentry Center Cathleen Mclaughlin.
Working in an office space just a few blocks from the Anchorage Correctional Complex, the case managers at Partners Reentry Center are on the front lines of assisting those returning to society after serving their sentence. According to data collected by the facility in August, on average 61 people were assisted at the center on a daily basis, with case managers taking on 127 new clients and helping 62 ex-convicts obtain employment within a 31 day period.
"We take people in our program who are released from incarceration who would otherwise be homeless," said Mclaughlin.
Additional funding called "Justice Reinvestment Funds" under SB 91 have allowed the facility to grow. Mclaughlin said their annual budget increased 54 percent since the law was enacted in summer of 2016. The additional resources have increased staff numbers, which in turn is affording more time for case managers to help individuals obtain housing, employment and a more stable lifestyle.
"We have people who are actively being successful here in Anchorage after incarceration," said employment and training manager Ciesta Williams.
Williams said she's assisted countless residents re-learn how to live independently, some of whom have spent decades behind bars.
"Some days we have 70, 75 people a day walking through our doors looking for housing, or looking for clothing, or looking to assist them in doing something other than crime," said Williams
Mclaughlin had a hand in designing some of the language in SB 91 that redirected resources from incarceration to rehabilitation. She said she understands the law has its flaws that she hopes are addressed in the upcoming special session, but still stands by the premise guiding Alaska's criminal reform efforts.
"I know that there is a lot of frustration in Anchorage, but we cannot give up on an idea prematurely," said Mclaughlin.
In the four years since the Partner's Reentry Center opened, the facility helped more than 5,000 people leave state custody.