Lawmaker wants to raise Alaska's age for marriage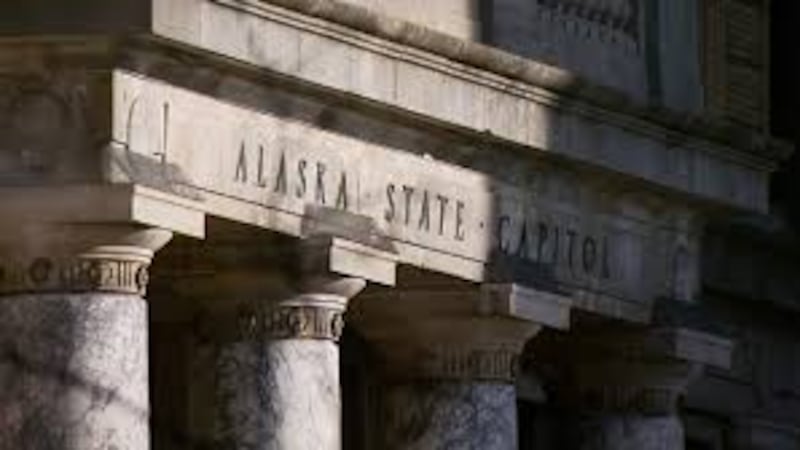 Published: Jan. 4, 2018 at 6:48 PM AKST
State Sen. Berta Gardner says Alaska's marriage law allows children to be married too young and should be changed to ensure that no one under 18 — or 16 if the child is emancipated — can wed.
In announcing her legislation, Gardner said that child marriage isn't a big problem in Alaska, but could be under current law which allows a child as young as 14 to be married if a judge agrees. A parent of a 16 year old can also give consent to marriage.
"In my view, a child marriage of one kid is too much," Gardner said in an interview Thursday. "It astonishes me that our state will allow a child this young to marry."
Gardner is a Democrat from Anchorage and leader of the Senate's five-member minority caucus. Her bill didn't have a number yet.
She said her research has found that four children under 15 were married in Alaska between 2006 and 2015, with three of the spouses in their late 20s. During the same period, the state recorded 12 divorces of children under 15, with one married to a spouse older than 55. The records don't say where the marriages occurred that ended in divorce, Gardner said.
The issue of child brides has taken on international concern, with girls among impoverished Syrian refugee families sometimes marrying men 40 to 50 years their senior. One United Kingdom based group,
, cited United Nations statistics to say that the central Africa country of Niger had the highest rate of child marriages in the world, with 76 percent of children married there by the age of 18.
"Governments need to have clear and consistent legislation that establishes 18 as the minimum age of marriage," the organization says on its website. "Adequate safeguards must be in place to ensure that parental consent or other exceptions are not used to force girls into marriage."
The
calls child marriage "a human rights violation."
Gardner said the marriage age of consent in Alaska is inconsistent with other law.
"We don't allow 14 year olds to rent an apartment, or borrow money, or open a bank account or even go to the doctor by themselves," she said. "So why would we allow them to get married and to be somebody's mother?"