LeDoux says her voter consultant, Charlie Chang, has died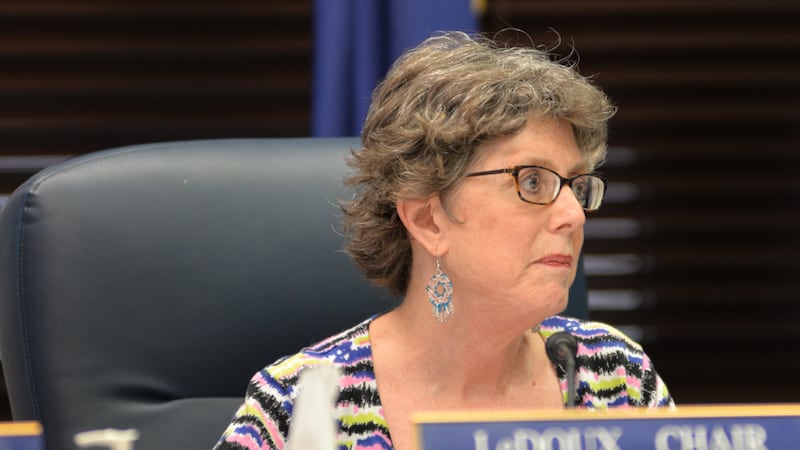 Published: Sep. 12, 2018 at 12:32 PM AKDT
Charlie Chang, the consultant hired by Rep. Gabrielle LeDoux to bring out the Hmong vote in Anchorage — and the apparent target of a voter fraud investigation — has died, LeDoux said Wednesday.
LeDoux said she learned Tuesday evening that Chang had suffered a massive stroke in California that day and died in a hospital. She didn't know his precise age — Chang himself may not have known, and his U.S. and Laotian birth certificates didn't agree on his birthdate, she said. But he appeared to be in his early to mid 60s, she added.
Chang's death occurred a week after the 2018 Primary election was certified. He lived in Fresno, California, LeDoux said.
LeDoux said Chang was "under a lot of stress" because of issues involving voters in District 15, LeDoux's House district.
The Alaska Division of Elections, which forwarded a potential voter fraud case to state prosecutors, said seven dead people asked for absentee ballots in the district. None of those ballots were mailed to the applicants, state officials said.
In addition, the state said that 26 "irregular" absentee ballots were cast for LeDoux, who beat Republican challenger Aaron Weaver by 113 votes, or 87 votes if suspect ballots were discounted, election officials said.
Weaver led on election night, but fell behind when absentee and questioned were counted. LeDoux said she ran a strong campaign to get out absentee votes.
Another Republican, contractor Jake Sloan, has filed as a write-in candidate for District 15 in the November general election. LeDoux also faces a Democratic opponent, Lyn Franks
Some
. Another 13 claimed to reside at another mobile home in the same Muldoon-area mobile home park, including a Republican named Charlie J. Chang.
LeDoux angered Republican officials by being one of three Republican legislators who joined the Democratic-led majority in the House. Tuckerman Babcock, the party chairman, said LeDoux should be investigated for wrongdoing in the election, but LeDoux said Babcock had no evidence she did anything wrong.
Now, with Chang's death, it's unclear what will happen to any investigation.
LeDoux said Chang's family was devastated by the sudden turn of events, as are his friends in Anchorage.
"I'm devastated," she said.
"I've been working with Charlie since 2009," LeDoux added. "The Republican Party hasn't had any problems with him before." She added she hadn't planned on bringing him to Anchorage for the general election anyway.
In a campaign financing report, LeDoux's organization reported getting airline tickets in July to fly Chang to Anchorage, then paid him $10,000 on July 19 for "strategizing, translating and working on getting out the vote amongst various ethnic communities in Muldoon."
The Hmong are an ethnic group mainly from the mountains of northern Laos. They helped American forces during the Vietnam War and were persecuted after Saigon fell to North Vietnam.