Less money, less time and slower caseloads for the Alaska Court System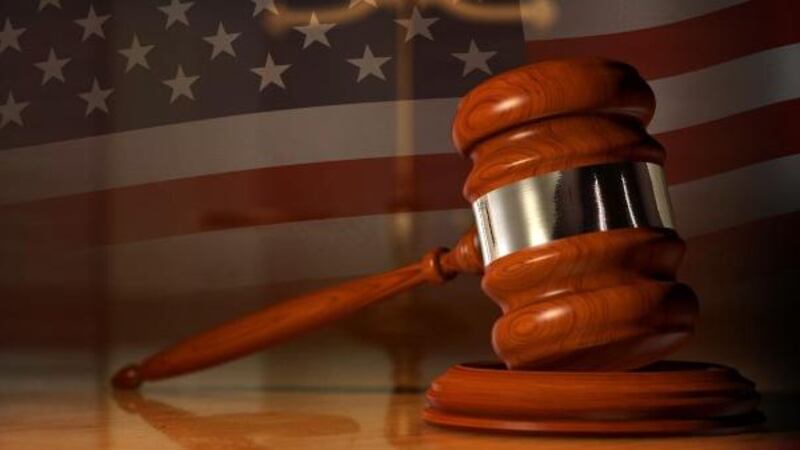 Published: Jun. 26, 2017 at 3:11 PM AKDT
Alaska's court system took another hit this year in the budget after already cutting 70 positions and converting Friday's to half-days last year.
Alaska courts and court offices started closing on Friday's last year, translating into an unpaid furlough. Doug Wooliver the Deputy Administrative Director for the Alaska Court System said the change saved the state $2 million per year and resulted in a 4 percent salary reduction for employees.
Meanwhile, attorneys say the courts and judges have a large amount of work to deal with, with less time in front of a judge.
"There likely is a backlog of work starting to stack up," Wooliver said, "just because you can't do it with 70 fewer people."
The court system makes up a very tiny amount of the state's overall budget, about 1.3 percent, but deals with everything from divorces, marriages, small claims to criminal charges and everything in between.
Cuts, large or small, still effect work.
"From the average Alaskans perspective if you're a witness or a victim of a crime or you're a family member of someone effected by a crime, or their a defendant or a victim it means that there's likely further delays in the criminal justice system," Clint Campion Anchorage District Attorney said, "so the delay is a lack of, closure is probably the wrong word, but there's a lack of finality in terms of it doesn't happen as fast as we'd like to see it happen."