MAP: Anchorage Pedestrian and Cyclist Collisions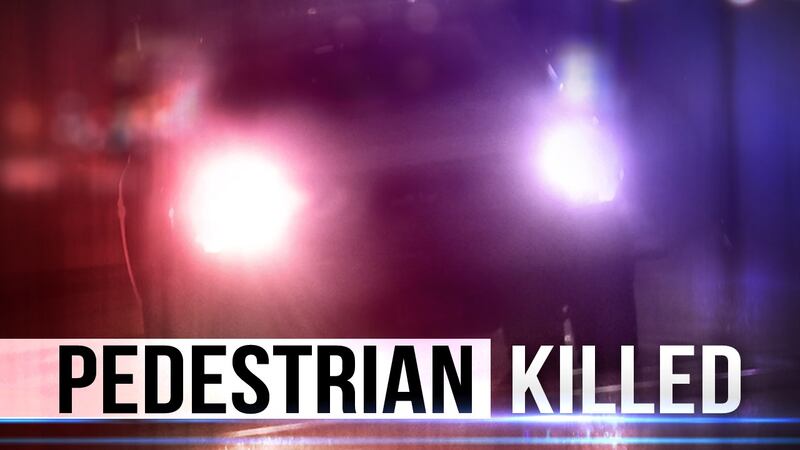 Published: Dec. 1, 2016 at 5:51 PM AKST
(App users, to view the interactive data visualization, follow this
).
Data is sourced from Alaska's DOT, the NHTSA Highway Safety Funding, the Accident Data Center and KTUU archives.
Collisions include
fatal and non-fatal accident reports, ranging between 2014 through the spring of 2018.
As of
, eight total pedestrians were hit by oncoming Anchorage traffic. Moreover, of these collisions, one in March
.
Throughout 2017, 23 total pedestrians and cyclists have been struck by oncoming traffic in Anchorage. This includes one August 2017 collision, which happened to strike two pedestrians simultaneously.
In 2014, 16 single collisions occurred. In 2015, 12 single collisions occurred. And in 2016, 19 collisions occurred, which left 21 total people struck by oncoming traffic. During one of the November collisions, a vehicle hit three pedestrians simultaneously.
Between 2014 through 2017, a total of 72 pedestrians and cyclists were struck by oncoming traffic in the municipality.
Check out where these collisions occurred in the interactive map, above. To isolate a specific year, use the Year of Collision
tool on the right-hand side of the map.