Man wanted in connection to shooting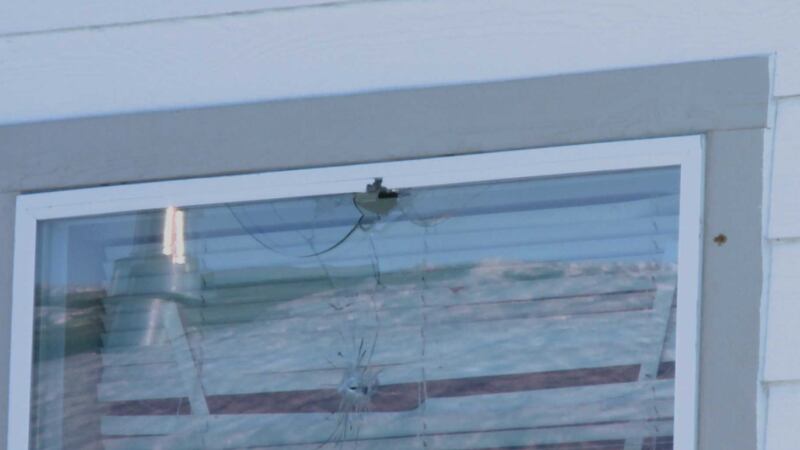 Published: Feb. 15, 2018 at 7:41 PM AKST
Anchorage Police said Thursday night that arrest warrants have been issued for a man wanted in connection to a shooting incident late last month.
APD said in a press release that officers responded to a shooting on January 28th in the 5900-block of 6th Avenue. Police say shots were fired at a residence from a vehicle being driven down the street.
According to APD, 22-year-old Elijah C. Ramirez came out of the targeted house, ran down the street after the fleeing suspect vehicle, and fired several shots. Police say because of a domestic violence incident that had occurred on January 1st, Ramirez was not permitted to be at the residence.
Police say the arrest warrants are for violation of conditions of release for being at the house, and for misconduct involving a weapon for shooting at the moving vehicle.
At the time of the incident, officers discovered bullets had struck the residence and a vehicle, and they found several shell casings, but they did not find any victims.
About 45 minutes later, a woman arrived at a local hospital with a non-life threatening gunshot wound in the upper body. Officers determined she was inside the residence at the time the shots were fired and was struck.
Police said Thursday night the person responsible for shooting at the residence and injuring the woman inside has not yet been charged.
APD said Ramirez is 5-ft -5inches tall and 155 pounds.
Anyone with information regarding Ramirez's whereabouts is asked to call Police Dispatch at 786-8900 (press "0" to speak with an operator).