Many employees at University of Alaska Anchorage seek jobs elsewhere as morale declines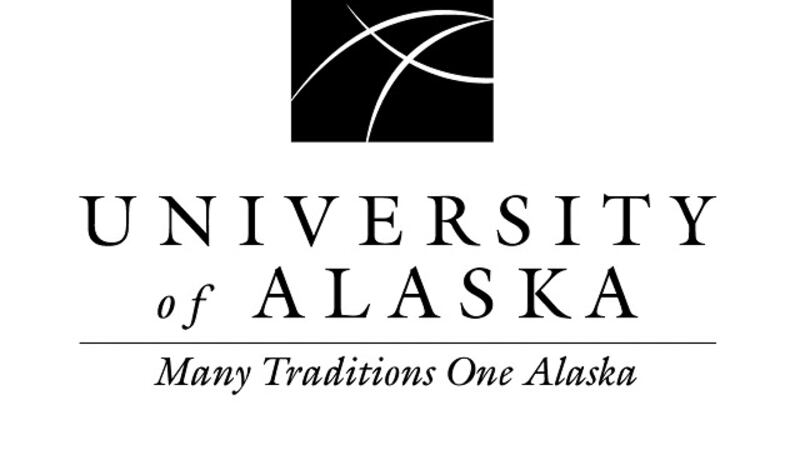 Published: Nov. 7, 2016 at 2:44 PM AKST
A survey of University of Alaska Anchorage (UAA) staff indicates more than half feel that morale is the lowest they have ever seen.
Seventy-nine percent of respondents said morale has fallen in the last two years. The number was even higher among faculty members – 84 percent said their morale had declined somewhat or greatly since 2014.
Fifty-two percent of staff said they do not feel secure about their job, and about one-third of respondents said they are actively seeking employment outside of UAA.
Among faculty, 54 percent said they do not feel secure about their jobs. Forty-two percent said they are actively looking for employment elsewhere.
The faculty survey took place Aug. 17 to 22. The staff survey was conducted from Sept. 12 to 14.
As far as factors driving the morale decline, UAA employees cited uncertainty about the future of the state university and budget cuts.
They also cite high turnover rates, being asked to do more with less, understaffing, lack of leadership, lack of communication from the university's leaders about changes, and overall job insecurity.
"It's quite concerning," said Sharon Chamard, an associate professor at UAA's Justice Center, and 1st Vice President of the UAA Faculty Senate. "When you have 84 percent of your faculty saying their morale has declined somewhat or a lot in the last two years, that's pretty dramatic."
The University of Alaska's Board of Regents is meeting in Fairbanks on Thursday and Friday to discuss the university's fiscal year 2018 budget, tuition, a restructuring proposal called Strategic Pathways and other items.
On the agenda is President Jim Johnsen's recommendation that the university establish a single College of Education, administered by the University of Alaska, Fairbanks. College faculty would still be located at UAA, the University of Alaska Southeast (UAS) and UAF. The administration would be housed in Fairbanks.
The state cut general funds to the university by 14-percent, or $52.7 million, in 2016, according to documents prepared for this week's meetings. The budget has been cut for the past three years resulting in layoffs, vacant positions not being filled, work consolidation, and other cost-cutting measures.