Mission Complete: young Alaskans test their inventions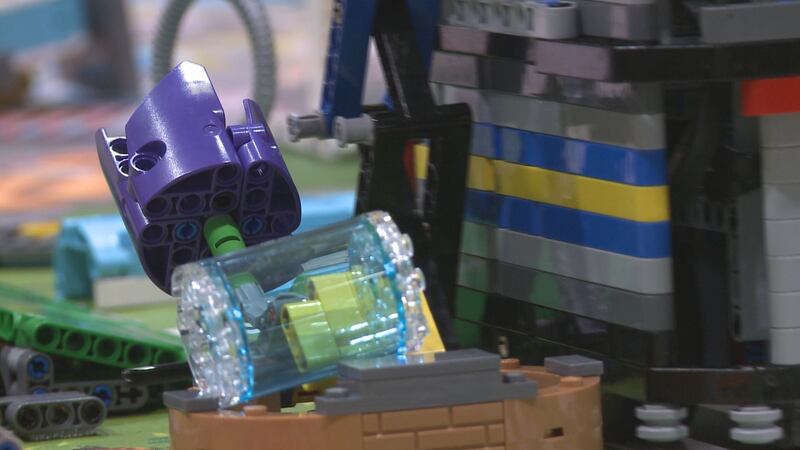 Published: Jan. 20, 2018 at 9:52 PM AKST
Working to complete missions, the Alaska Robot Rendezvous hosted by the Juneau Economic Development Council held the state-wide FIRST® LEGO® League Invitational Championship Tournament Saturday.
Elementary school and middle school teams come to compete from across Alaska. Between rounds, the Goldenview Cobra's worked to improve their robot. "Our gyro has not been working very well because it has not been reset properly," Jaxon Desjarlais, a Cobra team member said.
The Cobra's coach, Paul Hanson said the robotics teams learn much more than building and programming.
"They are applying mathematics, they are applying problem-solving, they are applying small team dynamics, all these things are occurring and they are not really realizing it. To them, they are working on a robot," said Hanson.
This year also features a HydroDynamics Challenge, where teams work to find solutions for water-related issues.
Fairbanks students, Dawson Cooper and Zach Burgess are part of the Philosophers team. The group invented the 'Hydracelet.'
"The bracelet keeps track of how much water you drink," Dawson Cooper said. The Hydracelet has numbers printed on it from one to eight. Each time you have a glass of water you move the plastic slider, Burgess said.