More than 100 Iditarod volunteers' personal information potentially compromised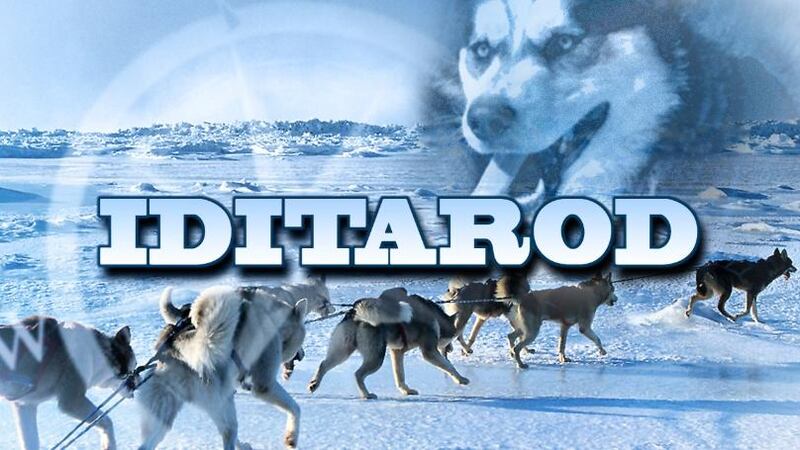 Published: Apr. 14, 2018 at 2:06 PM AKDT
Officials with the Iditarod Trail Committee say more than 100 race volunteers may have had their personal information compromised after a computer theft on March 11.
Chas St. George, the Chief Operations Officer of the ITC, says a race volunteer had their car stolen, inside the car was a password protected laptop and thumb drive containing personal data.
It is unknown whether the thief was able to access the data. In response, the ITC informed all the volunteers who may have been impacted by the theft.
According to a letter sent to each volunteer, the data that may have been accessed included full names and social security numbers.
The ITC is offering a one-year consumer protection subscription for each of the affected volunteers.
St. George says the race has between 1300 and 1500 volunteers each year.