Police arrest Service High School student after threats were found on wall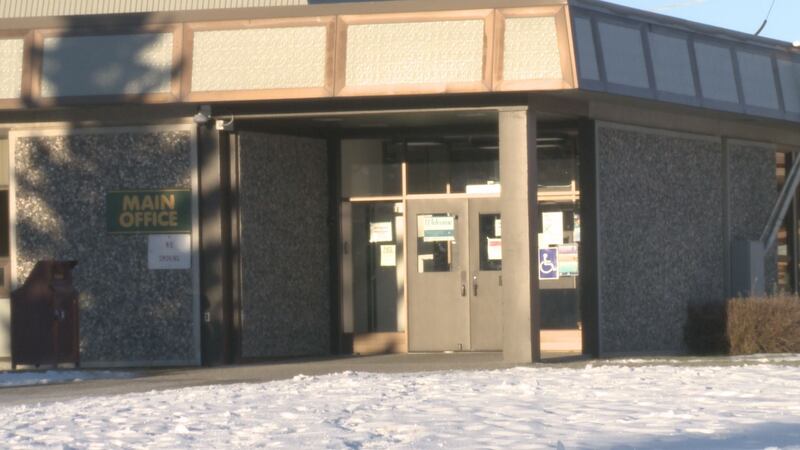 Published: Feb. 20, 2020 at 1:34 PM AKST
Anchorage police say a Service High School student was arrested after staff found threatening statements written on a wall.
Police say the threats were found on Feb. 4, and the context of the threats was directed towards the school and students.
APD says the student responsible was quickly identified, but the student's parent was not available to participate in the interview process at that time.
Service High School principal Frank Hauser sent a letter out to parents informing them of the arrest.
Hauser says immediate disciplinary action took place.
According to the letter: "In accordance with school board policy, 'disciplinary action' for making threats may include out-of-school suspension, alternative placement, or expulsion."
Police say the case was completed Thursday and charges were forwarded to the Department of Juvenile Justice.
Copyright 2020 KTUU. All Rights Reserved.