Police expect to release update soon on James Dale Ritchie investigation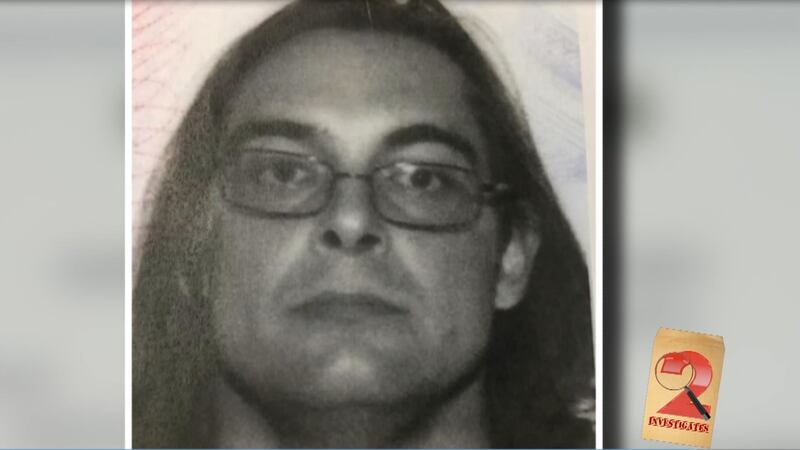 Published: Mar. 30, 2017 at 5:16 PM AKDT
NOTE: In the interactive timeline above, click the arrow buttons to scroll through key court cases and moments.
Anchorage police expect to release new information soon on the investigation into accused killer James Dale Ritchie.
Ritchie, 40, was shot and killed by police Nov. 12 when authorities say he opened fire on APD Officer Arn Salao. Days later, police revealed that Ritchie had been carrying a .357 Colt Python handgun used in five unsolved killings across the city.
Police have formally accused Ritchie of only one of the homicides, the July 29 slaying of Treyveonkindell Thompson in East Anchorage. The handgun was also used to kill Jason Netter and Brianna Foisy on July 3 in Ship Creek, and in the shooting deaths of Kevin Turner and Brie DeHusson Aug. 28 in Valley of the Moon Park.
Asked this week if police have been able to establish that Ritchie pulled the trigger in the double homicides, a police spokeswoman said the department planned to provide an update on the case "this week or next."
Asked how many of the record-high 34 homicides reported in 2016 have been solved, the spokeswoman said that information would likely be included in the updated information on the Ritchie investigation.