Pro-business groups hand out legislative report cards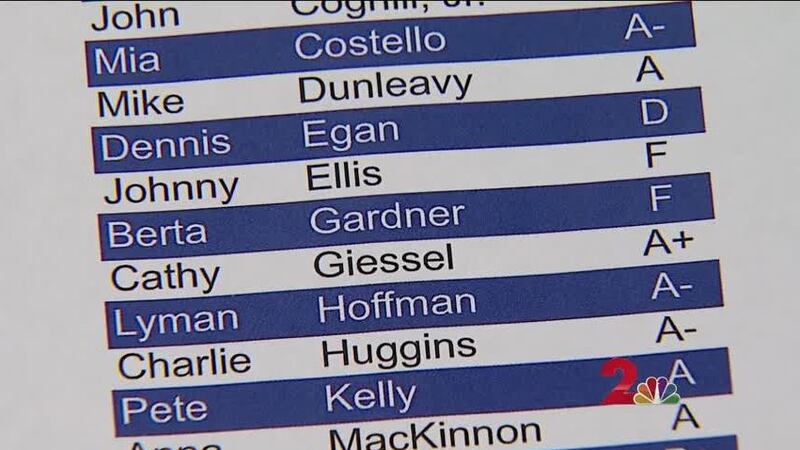 Published: Aug. 1, 2016 at 8:02 PM AKDT
Today four pro-business groups handed out report cards on Alaska's lawmakers.
The Alaska State Chamber of Commerce, Resource Development Council, Prosperity Alaska and the Alaska Support Industry Alliance, did the grading, assessing lawmakers on their handling of the budget and private sector growth during the 29th legislative session, which covers the last two years.
Channel Two's Steve Mac Donald reports on who scored well and who didn't.