Oil and Gas tax changes reach next step in ballot initiative process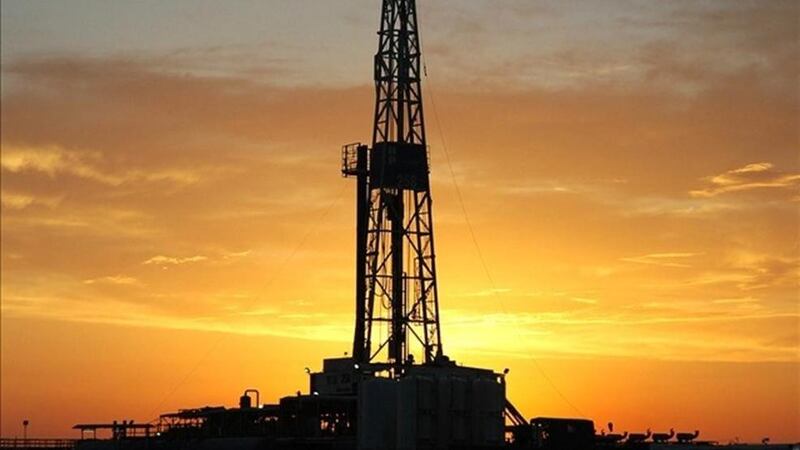 Published: Oct. 15, 2019 at 5:42 PM AKDT
A ballot initiative application that aims to ask voters to change the state's oil tax structure has been approved to take the next step, despite questions raised by the Department of Law over how it would be implemented.
Lt. Gov. Kevin Meyer has certified the ballot initiative application for what sponsors call the "Fair Share Act." The initiative's supporters now have to gather signatures to get the initiative on the ballot in 2020.
The initiative would reform Senate Bill 21 by eliminating some oil production tax credits, and restore progressive taxes on legacy oil fields.
The Lieutenant Governor's office is charged with determining the legality of ballot initiatives and whether enough qualified voters have signed on to the petition.
The
found it legally sufficient as an initiative application, but the proposed law itself "difficult to interpret," wrote Alaska Attorney General Kevin Clarkson. The proposal "raises a number of implementation and constitutional questions" that would need to be dealt with after it is enacted, Clarkson wrote.
Issues the Department found include the terms and units used in the language of the proposal, vagueness in which specific laws it is proposing to change, and constitutional questions over equal protection and due process.
The Division of Elections, which Meyer oversees, will begin preparing petition booklets to be circulated across the state. The petition sponsors will have one year from the date they're notified those booklets are ready to file the initiative petition.
Backers told Channel 2 last month that the model proposed in the "Fair Share Act" would have generated an additional $1.1 billion for the state in Fiscal Year 2018.
The organizers said Tuesday night that many of the budget cuts that caused controversy across the state could have been avoided with the tax structure called for in the initiative. "If the "Fair Share Act" were in place today, the state could afford to fund all these government services and pay out a full statutory PFD while still being the most profitable place in the world for oil companies to do business." said Nate Graham , Vote Yes! For Alaska's Fair Share Communications Director.
The Alaska Oil & Gas Association warned Tuesday night the measure could cost jobs. ""This proposed ballot measure is yet another flawed attempt to adopt complicated tax policy through the initiative process" said Kara Moriarty, president & CEO of AOGA. "While the sponsors say it will not have any impact, make no mistake, no industry in Alaska can sustain a $1 billion plus tax hike without negatively impacting investment decisions for their business, which creates less opportunity for jobs for Alaskans. We look forward to communicating with Alaskan through this process."
The group behind the initiative now must gather signatures amounting to greater than 10% of the total ballots cast in Alaska's last general election. Out of that total figure, 70% of the signatures would have to come from across 30 separate house districts.
Copyright KTUU 2019. All rights reserved.