Proposed ordinance to fine nonprofits with excessive 911 calls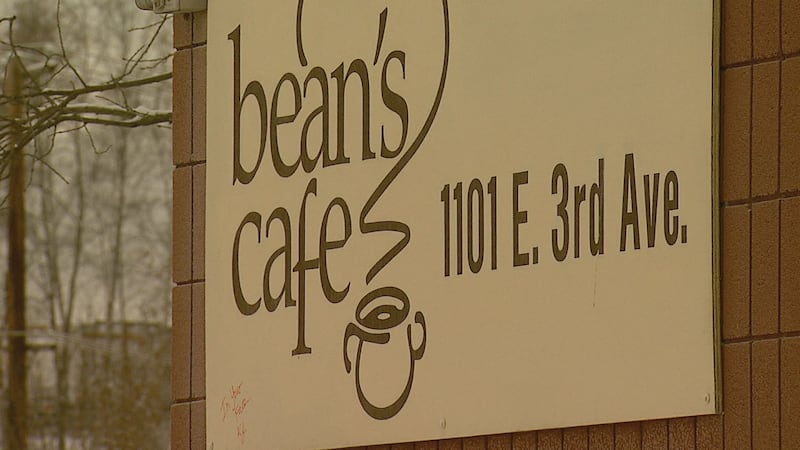 Published: Nov. 15, 2017 at 7:43 PM AKST
A potential ordinance was proposed Wednesday afternoon at the Homeless Committee Meeting to fine nonprofits that have an excessive amount of 911 calls.
The ordinance was proposed by Anchorage Assembly members Amy Demboski and Dick Traini.
Traini said, the intent of the ordinance is to limit the number of emergency resources to areas that overuse the resources.
"This is to just to try and get a handle on the amount of cost involved with nonprofit organizations that have a multiplicity of the first responders," Traini said.
Representatives with Catholic Social Services and Beans Cafe said they already have been working on the issue.
"Southcentral Foundation who operates the clinic at Brother Francis shelter, Providence Regional and Alaska Native Tribal Health Consortium pay for guests to be transported to the hospital to take pressure off the emergency system, we are doing our part and more," Lisa Aquino the executive director of Catholic Social Services said.
Lisa Sauder, the executive director of Bean Cafe, said they train the staff and keep track of all the emergency calls that are made at Beans, but they can't control what happens outside of the non-profit.
"We are not frivolous with our calls. We meet every two weeks with the Anchorage Fire Department the Anchorage Police Department to talk about it, to talk about the calls, to talk about the number," Sauder said, "We have been working with the Anchorage Police Department closer than we ever have and it is a little unsettling to have something like that be proposed."
The ordinance will be introduced during the Anchorage Assembly meeting on Tuesday, November 21st, 2017.