Report into API reveals 'unsafe work environment'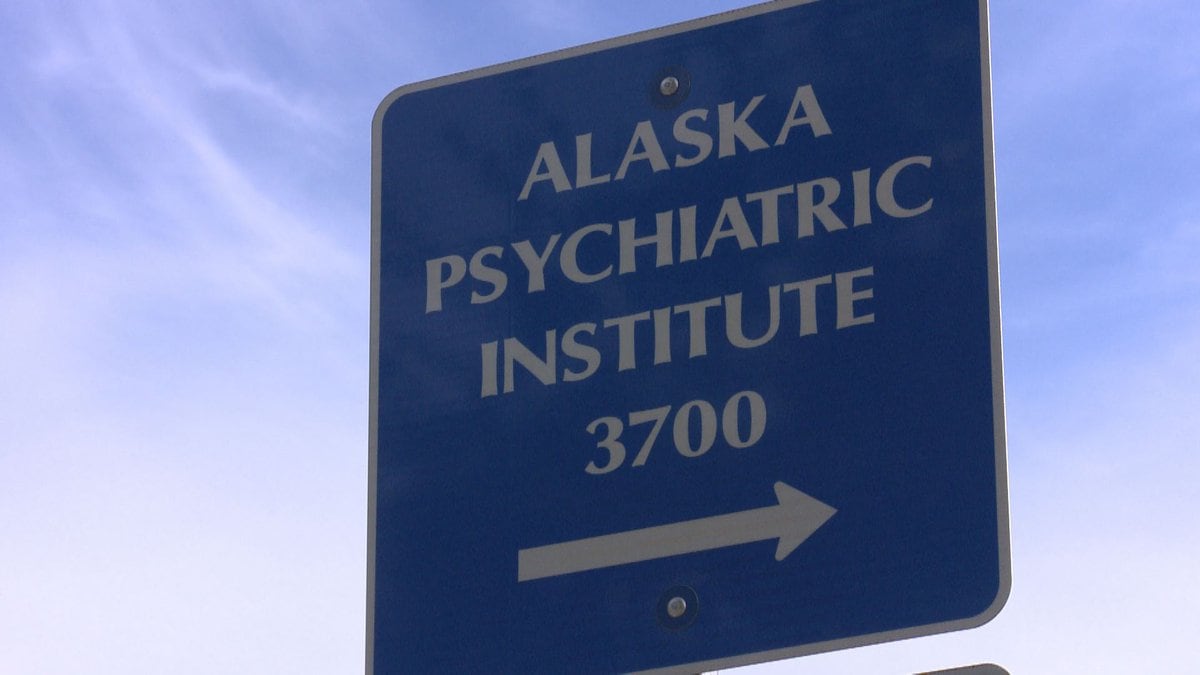 Published: Sep. 12, 2018 at 6:17 PM AKDT
Following a three-month long investigation into a state run psychiatric hospital, Anchorage attorney Bill Evans presented his findings to members of the media Wednesday afternoon.
Evans set out to answer three major questions about employee safety, unlawful retaliation against employees who express concerns over safety, and if administrators create hostile environments for those reporting issues to management.
In March, dozens of API employees picketed in front of the facility, waving signs with messages like "work shouldn't hurt" and "safety matters."
API has a history of strong accusations made against it, with many of those coming from current and former staff members. The Alaska State Employees Association told KTUU that API employees face four times as many assaults against employees as the national average for mental health facilities.
Evans' report calls for API to make major improvements for the safety of its employees.
"As an acute care psychiatric hospital, API has unquestionable inherent and somewhat unavoidable safety issues," the report states. However, several factors are cited for creating additional dangers. Those include ineffective scheduling practices, a cultural divide concerning the use of restraints and seclusions, lack of programming for patients, and changes to the patient population.
In a statement sent to Channel 2 News in March, DHSS Commissioner Valerie Davidson said, in part "I thank the dedicated staff at API who brought these concerns forward. Your voice is critical to ensuring a safe environment for both staff and patients" when announcing Evans would spearhead the investigation.
Davidson reiterated that sentiment during Wednesday's media conference. "We want to know the truth even if it's hard truth, and maybe it's more important to hear the truth when it's hard because we don't have a baseline from which to begin," Davidson said. "We don't really have the opportunity to begin to take action and make that level of improvement."
The Alaska State Employee Association representing staff from API said the report seems thorough but is only a starting point for the improvements needed.