Roadtrippin' to the only outdoor heated pool in the state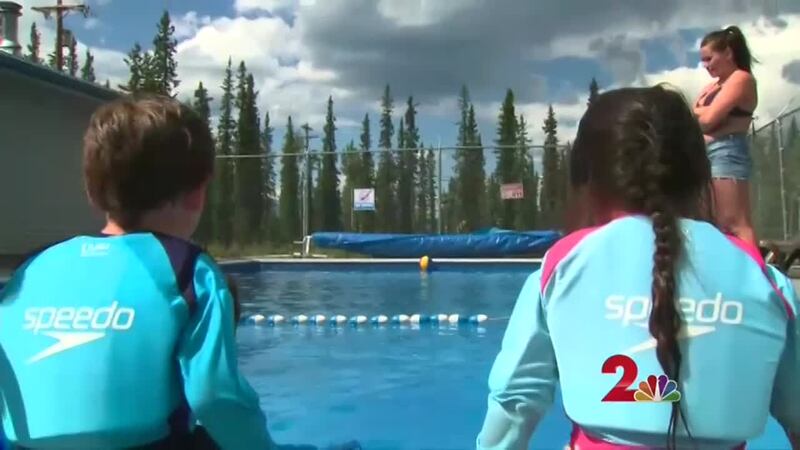 Published: Jun. 14, 2019 at 6:08 PM AKDT
A sunny day in Tok brings more than just warm weather and sun tans.
KTUU's Roadtrippin' series takes us to a extremely rare sight in Alaskan, not seen by many; the states only heated outdoor swimming pool.
The pool is managed by the Tok Lion's Club, and came to be after the club asked the people of Tok what they wanted; a swimming pool or a golf course.
The pool is free and open to the public from Memorial Day until Labor Day.
In addition to having fun and learning how to swim, kids can also take part in other educational activities, like art and inventor programs.
You can watch the full story above.
Copyright 2019 KTUU. All rights reserved.