UPDATE: Officials say second Iditarod dog death was due to hyperthermia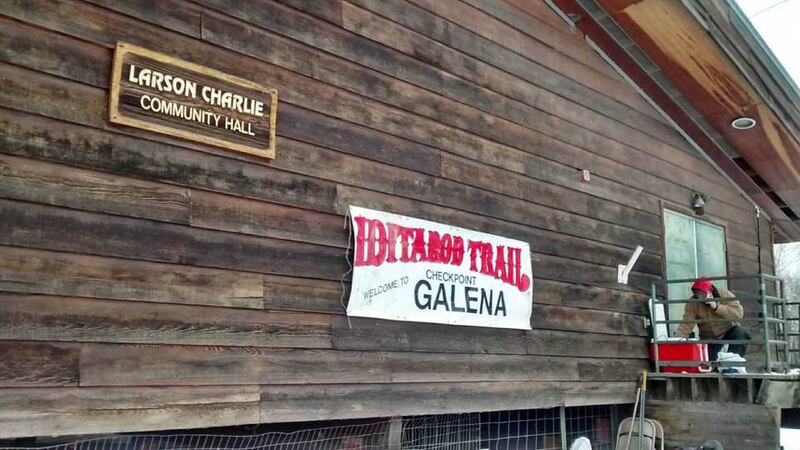 Published: Mar. 11, 2017 at 8:00 AM AKST
The second dog death in the 2017 Iditarod Trail Sled Dog Race is being blamed on hyperthermia, according to a recent release from officials.
A statement from Race Director Mark Nordman described the gross necropsy findings in a dog named Smoke as being "consistent with hyperthermia, although further testing will be needed to complete the study." The release also noted that events contributing to warm temperatures within the aircraft are being reviewed as well.
Smoke, a 2-year-old on the team of Willow musher Scott Smith, was being transported from Galena to Anchorage late Friday when he "died unexpectedly," according to an earlier news release from race officials. Smith had dropped Smoke in Manley Hot Springs on Tuesday due to a wrist injury.
A 2-year-old on the team of race veteran Seth Barnes
, on the way to Galena, Thursday night.
In both cases, race officials said the cause of death will be determined by a necropsy.
The number of dogs that have died in each Iditarod since 2010, according to a race spokeswoman.
2016: 1
2015: 2
2014: 0
2013: 1
2012: 0
2011: 0
2010: 0
In 2009,
perished on the trail.