Seward residents with ties to Spring Creek Correctional Center say the prison has a mum culture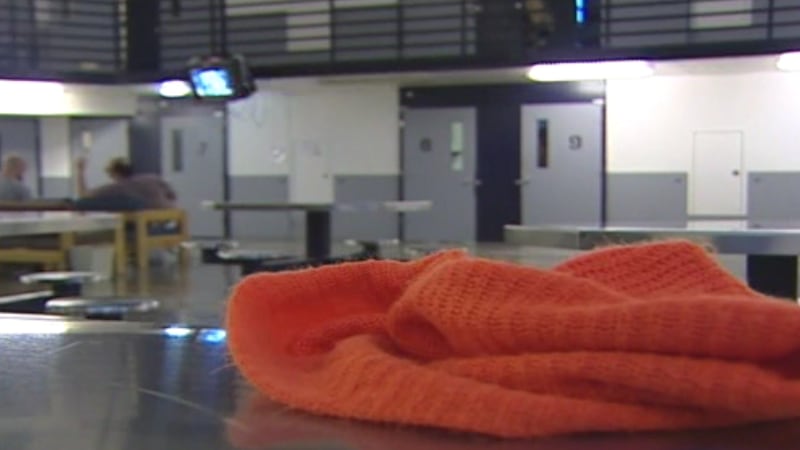 Published: May. 8, 2019 at 10:17 PM AKDT
Seward residents who either worked at the Spring Creek Correctional Center, or have family members who worked there, say the prison has a mum culture when it comes to things like
According to the Department of Corrections, several of the 62 inmates being housed in the unit where the riot occurred have connections to known white supremacy gangs.
Keith Danzl worked as a correctional officer at Spring Creek for 20 years. He remembers occasional riots and food strikes, but says gang violence only started becoming an issue around 2009, five years before he retired.
"We never really had to deal with gangs in prison much," Danzl said. However, when things like riots did happen, Danzl says he was told to keep quiet about it. Other ex-employees shared that same experience of being asked to keep the lid on things that happened inside the prison.
Danzl couldn't be sure how the riot happened. In fact, he hadn't even heard heard about the incident until Channel 2 reached out to him for comment. However, he says from his experience at the prison, correctional officers were never trained in how to handle gang violence.
"It wasn't ever a problem, so you didn't have to bring in specialists and teach about gangs a whole lot," Danzl said. "I don't think I had any gang training in my 20 years there. Now, they may have changed it but I can't say."
The DOC says the correctional officer who was stationed at Hotel Mod left the unit when the trouble started so the prisoners couldn't use him as a hostage. He called for backup, and the situation was finally contained by 6:00 Wednesday morning.
Seward resident Ava Dotomain recalled the nights when her father, who she says worked at Spring Creek for ten years, came home and refused to talk about what happened at work.
"He was very quiet about his work," Dotomain said. "He made sure that when he was at work, things stayed at work. He didn't bring it home."
Dotomain also mentioned how surprised she was that the riot wasn't big news around Seward.
"I was kind of surprised. I would imagine hearing about it more before reading it online," she said.
Channel 2 spoke with several Seward residents on Wednesday who had not heard about the riot.