Sitka Community Hospital set to close later this month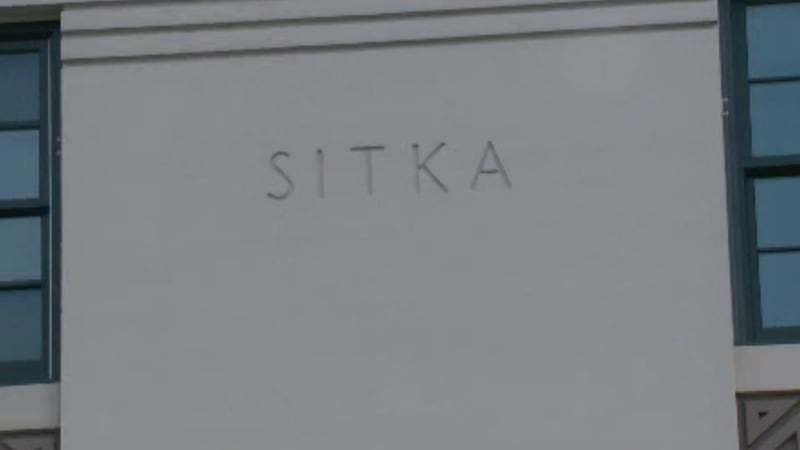 Published: Jul. 14, 2019 at 3:28 PM AKDT
The Sitka Community Hospital will be shutting it's doors for good later this month.
A message on the Hospital's home page reads in part, "When the Sitka Community Hospital doors close at the end of this month, you will find SEARHC's (Southeast Alaska Regional Health Consortium) doors open with the same services and many of the familiar faces you have come to know and trust."
A notice of closure notes the hospital will officially close on July 29. The notice states the hospital will be accepting emergency patients until that date at 6 p.m. It says major trauma patients will be taken to another facility.
Back in April, the City and Borough of Sitka Assembly voted to
that will allow Southeast Alaska Regional Health Consortium to operate Sitka Community Hospital.
In 2016, it was reported that the hospital was
.
Copyright 2019 KTUU. All rights reserved.