Startup Weekend success stories return to help new startups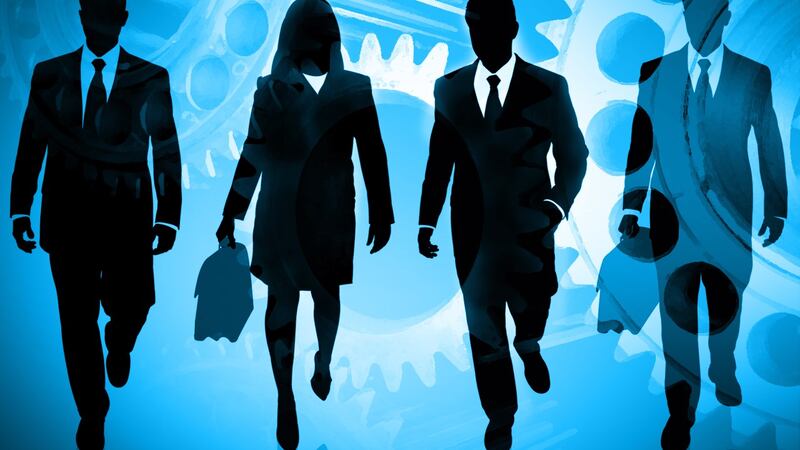 Published: Nov. 17, 2019 at 2:19 PM AKST
Getting a business idea off the ground and turning it into a successful product is no easy task, but one Alaskan company, Pandere Shoes, was able to do just that.
They started by identifying a problem.
"I've had difficulty finding shoes to fit my feet for the last 40 years, because I have a medical condition called lymphedema, so one foot is chronically swollen," said Pandere CEO Laura Oden.
That problem led to ideas. After meeting other like-minded individuals, Oden, teamed up with Ayla Rogers, and Celia Crosset to find a solution.
"We just clicked as a team," Rogers said. "She really demonstrated that there was a big need, and we were able to combine our skill sets in marketing and finance to build a company."
Now, that company is bigger than ever, with
"It is a full-blown footwear company, we are an online direct-to-consumer business," Rogers said.
As well as
But it all began here in Alaska.
"Pandere shoes started because we all met at startup weekend," Oden said.
is a place where entrepreneurs and businesses come together for three days of brainstorming, planning, and ultimately pitching business ideas.
"It's about empowering people to create the future that they want, or in this case, build the Alaska that we want," said Startup Weekend co-organizer Ky Holland.
Alaska's 2019 startup weekend wrapped up Sunday night, with Pandere's founders returning to help.
"Pandere Shoes is an excellent example of entrepreneurs who both, you know, gave first, even before they had gotten started, were already the ecosystem, and now that they're beginning to become successful, they're also giving back," Holland said.
Now, they're keeping people moving forward using their shoes
their expertise.
Copyright 2019 KTUU. All rights reserved.