State lawmakers threatened with physical harm on social media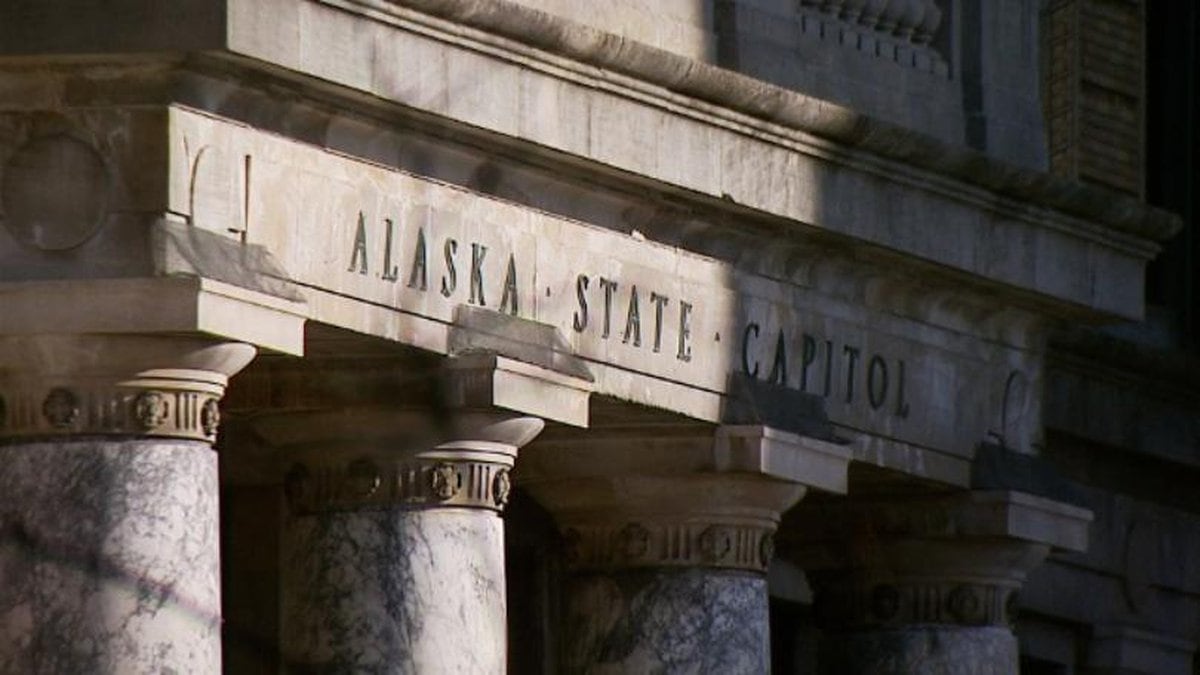 Published: Nov. 5, 2017 at 5:03 PM AKST
The Speaker of the House, Rep. Bryce Edgmon (D - Dillingham) announced that lawmakers were threatened with physical harm by a person on social media. The threat was based on the position taken by a majority of legislators to a proposed
.
The author of the amendment opposed the threat saying this type of "behavior is completely unacceptable and will not be tolerated."
The 86-page amendment discussed on the House floor Saturday evening was aimed at rolling back most of the provisions in SB-91. The vote to approve the amendment was unsuccessful with 27 lawmakers voting against it.
The threat made Sunday afternoon was based on the position taken by a majority of lawmakers to oppose the amendment.
Rep. Cathy Tilton (R - Wasilla) introduced the amendment, after the threat was made, Tilton took to social media denouncing the threat. Tilton asked that her constituents, friends and neighbors conduct themselves with dignity and decorum.
"I have tremendous respect for ALL my colleagues, even when I disagree with them. They have the same right to represent their constituents in the manner they choose, as I do. Every two years we have to stand before our voters and account for our representation, in whom the ultimate political judgement resides," wrote Tilton.