State of Alaska issues alert after measles disaster declared in Washington State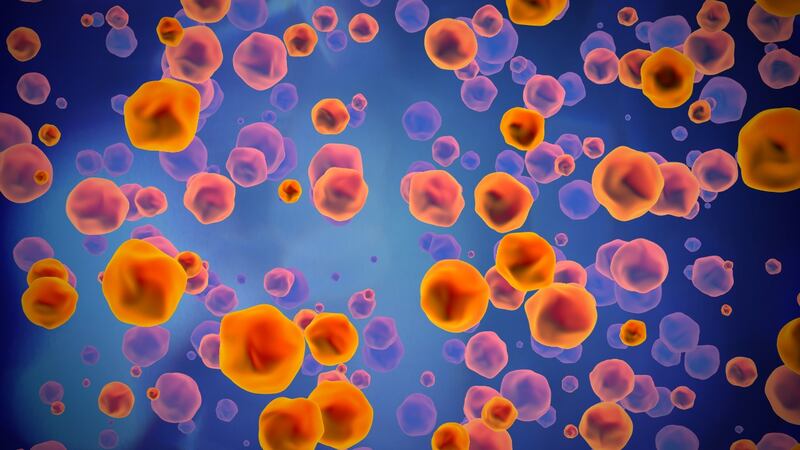 Published: Jan. 29, 2019 at 3:51 PM AKST
The State of Alaska has released an alert about the measles outbreak in Washington State, as it's a popular hub state for many traveling Alaskans.
On Jan. 25, the Governor of Washington declared an emergency in all counties after more than two dozen confirmed measles cases in the state since Jan. 1, 2019. By Monday, the Washington's department of health confirmed 35 cases of measles in Clark County – which includes the city of Vancouver, Washington, near Portland, Oregon -- and one in King County, the county in which Sea-Tac airport is located. In neighboring Oregon, one case of measles has been confirmed in a resident of Multnomah County, which officials have linked to the Washington outbreak.
The State of Alaska warns that Alaskans who have visited various public places in Washington State and Portland, Oregon may be at risk of contracting measles if they aren't up-to-date on their Measles-Mumps-Rubella (MMR) vaccination.
The Associated Press reports that two confirmed cases of measles in Hawaii were in unvaccinated children who traveled to Hawaii from Washington state.
The family was reportedly told to stay in the home they have rented on Hawaii's Big Island, which is on a large and relatively uninhabited part of the island.
Measles is a highly infectious viral respiratory disease that spreads through the air and through direct contact with respiratory body fluids like snot and saliva. Health officials say it usually starts with a fever, runny nose, cough and red eyes. Two or three days after symptoms begin, tiny white spots may appear inside the mouth, and three to five days after symptoms, a rash may break out, beginning as flat red spots on the face at the hairline that spread down to the neck, trunk, arms and feet.
The State of Alaska has a whole website dedicated to Measles.
.