State of Alaska shelves $50K oil tax report, saying it needs 'substantial additional work'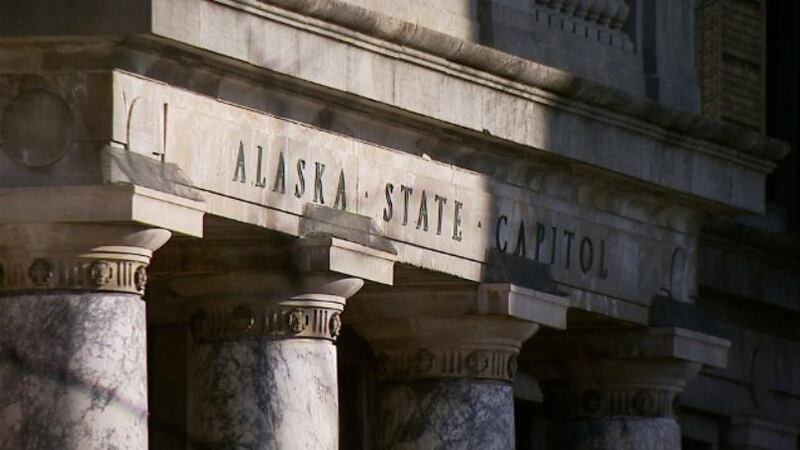 Published: Feb. 14, 2020 at 11:12 AM AKST
The Department of Revenue is shelving a project to study the state's oil tax system after determining that a draft report submitted in December needed "substantial additional work and review."
Ed King, an Alaska-based economist, was offered a no-bid contract from the Revenue Department that could not exceed $50,000 in July of 2019. The contract required King to study Alaska's oil and gas tax structure in preparation for expected legislative debates about raising taxes on the industry.
In December, King submitted a draft report to the Department of Revenue that was referred to the tax division's Economics Research Group.
"The ERG advised that the report needs substantial additional work and review, including possibly legal review, before it can be released by the Department of Revenue," Mike Barnhill, the then-acting Department of Revenue commissioner, wrote by email. "In light of limited resources and the immediate need to participate in the legislative session, the Department has decided to put this project on hold."
On Thursday, department officials confirmed that it has no open contract with King "and no plans to bring back the project or finalize the report."
The Revenue Department is checking internally if any part of the report can be released publicly after KTUU put in a public records request to see the report.
On Feb. 4, King wrote by email that he was unable to release the report himself as it is the department's "work product." When asked why the department considered that the report needed "substantial additional work and review," he responded by saying, "no comment."
In the governor's supplemental budget request, an additional $350,000 was earmarked to hire a third-party to study the potential for taxes and their fiscal impact as debates about new revenues are expected in the Legislature.
Copyright 2020 KTUU. All rights reserved.