'There's no doubt that there's a crisis'—An Anchorage Superior Court Judge voices frustrations about API conditions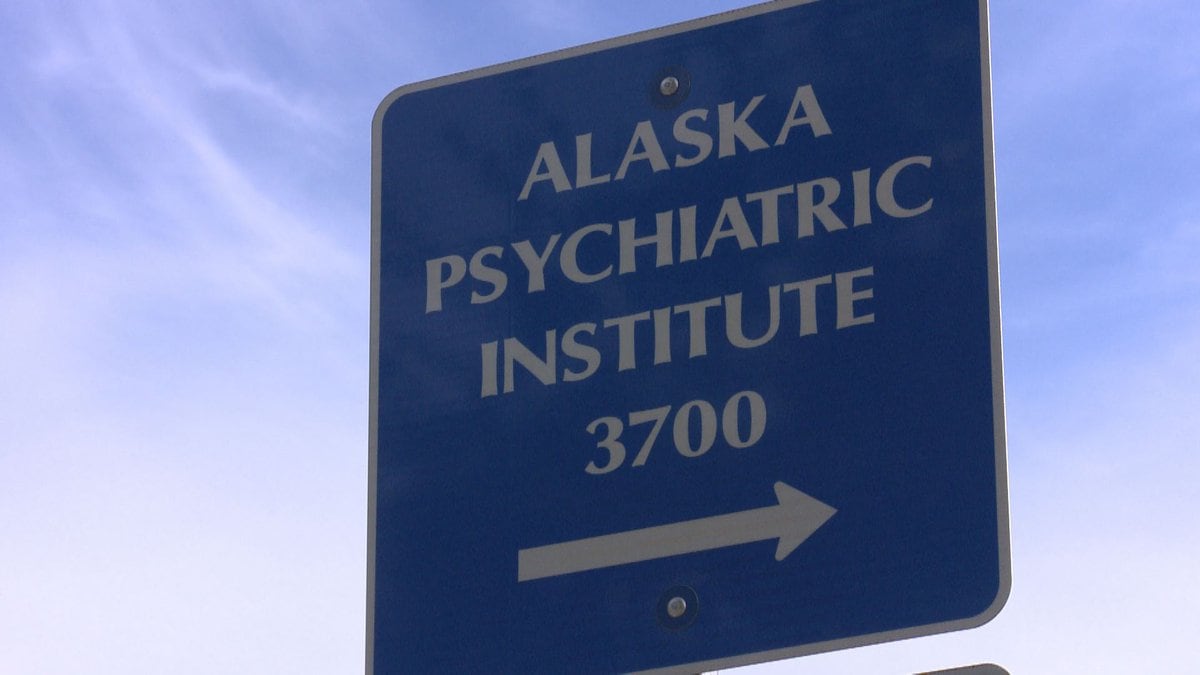 Published: Mar. 21, 2019 at 4:10 PM AKDT
In Anchorage Superior Court on Thursday morning, Judge William Morse had as many questions for the people on the stand as the lawyers.
"The state is not fulfilling its obligations and people are being damaged," Morse said while Albert Wall, the Deputy Commissioner for the Department of Health & Social Services was on the stand.
The court hearing was part of a lawsuit filed by the Disability Law Center of Anchorage asking the state to stop people from being held in jail cells when there isn't enough room in hospitals or psychiatric facilities, arguing that the practice is unconstitutional.
Morse asked Wall why violence at API has increased.
"Patients we have now are very volatile, and because of staffing issues there is a lot of pressure on the system internally, and externally," Wall said.
Four psychiatrists on the state employee database are no longer listed, and the three remaining psychiatrists are said to have resigned and are now finishing out their final days at work according to the judge.
Meanwhile, the private company Wellpath will officially take over this summer. Replying to an email to the company asking what will be done to fill the void, the company wrote: "Wellpath is engaged in the active recruitment of multiple psychiatrists, including former, current, and potential providers."
Morse called the situation at API a crisis. This week, the state's ombudsman released a report detailing rapes, violence and riots at the state's only psychiatric institution.
"I've been struggling for the past three months as these crisis individual cases have come to me, and there's no doubt that there's a crisis, there's no doubt that there's failure, and I don't have a magic wand and I can't just simply say to the state do your job," Morse said.
Morse seemed skeptical that Wellpath taking over API will improve the situation.
"I'm also concerned that well, we will hear from Wellpath, but I am suspicious that this panacea isn't going to work without the state committing greater resources," Morse said.
Wellpath is expected to testify next week. Friday afternoon, Morse and the lawyers involved in the case will tour Alaska Regional Hospital's emergency room.
Morse asked Wall what he could do to improve things at API.
"What is it I can do to aid other than to put a judicial stamp on the fact that there is a crisis and that there are people who are being damaged and not being served and who's mental health is probably degrading even as we sit here?" Morse asked.