VIDEO: Police call Marriott hotel fire arson, share video of 'people of interest'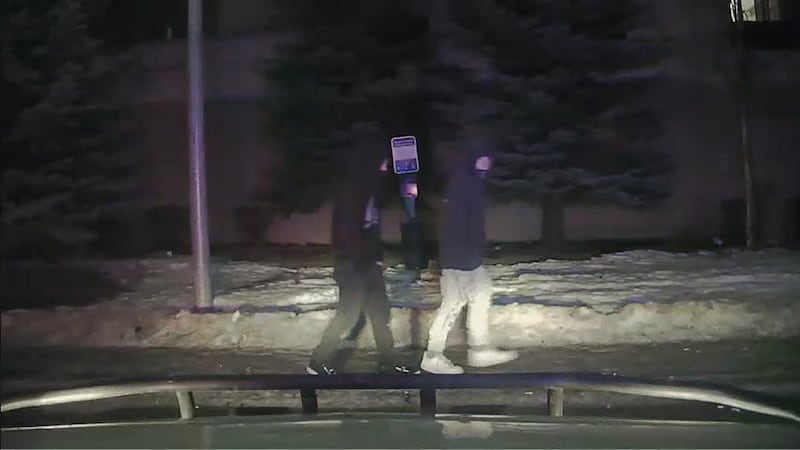 Published: Feb. 6, 2019 at 9:58 AM AKST
Police are now calling the investigation into
a case of arson, that destroyed an under-construction Courtyard by Marriott Hotel.
In a statement issued Wednesday morning, the Anchorage Police Department said it was taking over the investigation into the fire on the 4900 block of A Street, but offered few details about the fire's origin.
"This is now an arson investigation. The cause and origin remain under investigation," APD wrote.
In addition to the update that the fire now has a suspected criminal element to it, APD also released some video of two people who may potentially hold information related to the fire.
"Detectives need the public's help in identifying and/or locating two people of interest in this investigation," APD wrote. "Detectives believe they have information about this investigation and would like to speak with them."
The video of the two was posted to APD's Facebook page, and can be viewed below. Police are asking anyone with information about the two to call Dispatch at 311 or Crime Stoppers at 907-561-STOP to remain anonymous.