Triple murder culprit of 1985 denied parole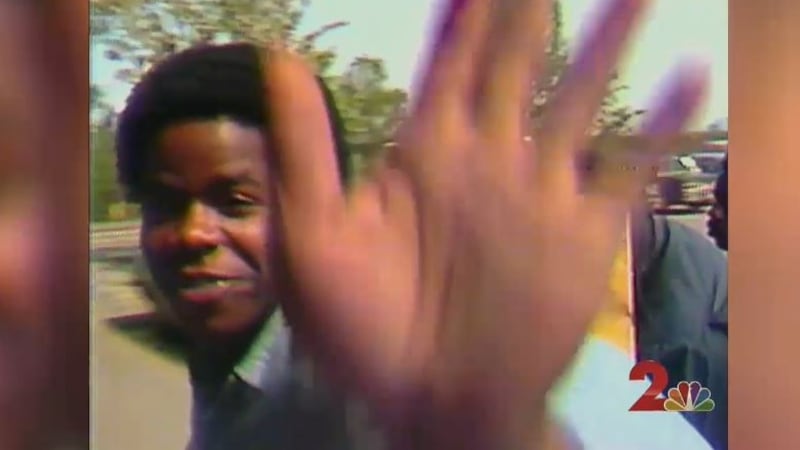 Published: Apr. 5, 2018 at 4:48 PM AKDT
Cordell Boyd, convicted of killing three elderly people more than 30 years ago, was denied parole Thursday.
The 52-year-old's discretionary parole hearing was held at the Goose Creek Correctional Center Thursday afternoon. Also at the hearing were several family members of the slain victims, who presented victim impact statements.
Over three decades ago, on April 22, 1985, Boyd was one of two teenagers who
in their Russian Jack area home. The victims were Tom Faccio, 67, his wife Ann Faccio, 70, and Ann's sister Emelia Elliot, 76.
Then-19-year-old Cordell Boyd and 14-year-old Winona Fletcher were charged with the triple murder. Boyd was sentenced to 99 years and has served about one-third of his sentence.
While Thursday's hearing was closed-door, the victims' family says that more than 400 letters protesting Boyd's release were sent to the parole board.
The family previously expressed doubt that Boyd was a changed man.
"My first reaction was 'I hope so,' but do you want to take that chance?" family member Tamera Lienhart
, "Do you want him to be your next door neighbor? Because chances are, he's going to be one of our next door neighbors – and I honestly don't."
The outcome of the hearing: Boyd's parole was denied. He will not be up for parole again for another 10 years, according to Megan Edge, spokesperson with the Department of Corrections.
Fletcher's reduced sentence is 135 years. She will be eligible for parole at age 60 – she is currently 48 years old.