Walmart to raise age to 21 to buy guns, ammunition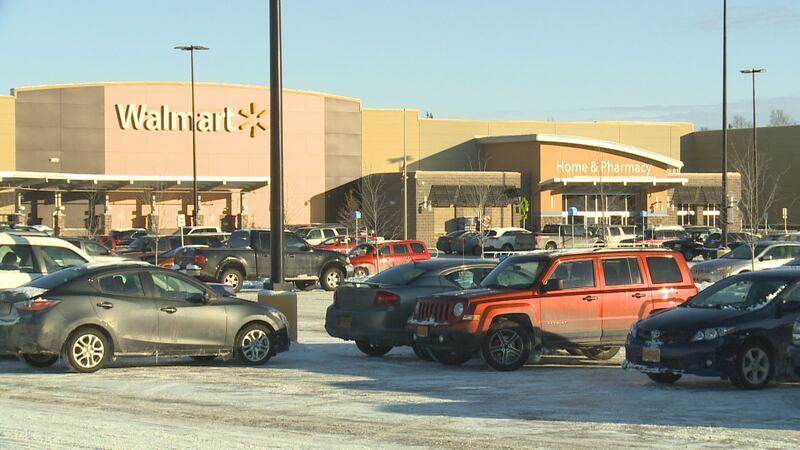 Published: Feb. 28, 2018 at 3:29 PM AKST
This story has been updated after Channel 2 heard back from Walmart's media relations office.
Walmart announced Wednesday that it will raise its age restriction on purchases of firearms and ammunition to 21 years of age.
The retailer, which operates nine stores in Alaska, made the announcement in a
.
"In light of recent events, we've taken an opportunity to review our policy on firearm sales. Going forward, we are raising the age restriction for purchase of firearms and ammunition to 21 years of age. We will update our processes as quickly as possible to implement this change," the statement said.
Charles Crowson, a spokesperson for Walmart, said Wednesday that there is no firm date for the policy to take effect due to the number of stores across the country.
The statement said that Walmart stopped selling "modern sporting rifles," including the AR-15, in 2015, and that it does not sell handguns, except here in Alaska, "where we feel we should continue to offer them to our customers."
The statement also said the company does not sell bump stocks, high-capacity magazines, and other similar accessories, and that the company has processes to monitor its eCommerce marketplace to ensure that the same policies are applied.
Crowson said the company meets or exceeds state and federal law in this regard wherever its stores are located.
The company's statement also said it would remove items from its website that resemble assault-style rifles, including airsoft guns and toys.
Crowson said there had been no discussion of violent video games in the decision.
"Our heritage as a company has always been in serving sportsmen and hunters, and we will continue to do so in a responsible way," the statement ended.