Wasilla Police shoot man after he stabs wife, makes threats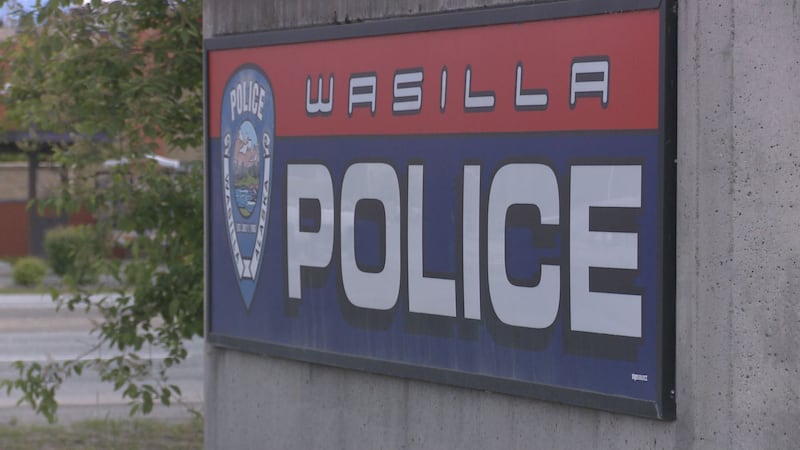 Published: Aug. 16, 2018 at 8:13 AM AKDT
Wasilla Police have released more details on the incident that led to a man being shot and killed by WPD officers early Thursday morning, but say the man will not be named publicly.
Police were called to a home at about 4:30 a.m. by a woman who said her husband had threatened to kill anyone in the house. When police arrived, the man refused to come out of the house, and police heard a disturbance inside the house.
Officers confronted the armed man, who had stabbed his wife. Officers fired on the man, who did not survive.
Police found children safe in bedrooms downstairs in the house. The wife was taken to the hospital.
A spokesperson for Wasilla PD says the department will not release the man's identity in order to protect the identity of his wife, a domestic violence victim. She would not say where the shooting took place.
The officers' names will be released in 72 hours, which is WPD policy.
This is a developing story and will be updated.