King Cove road project halted by federal judge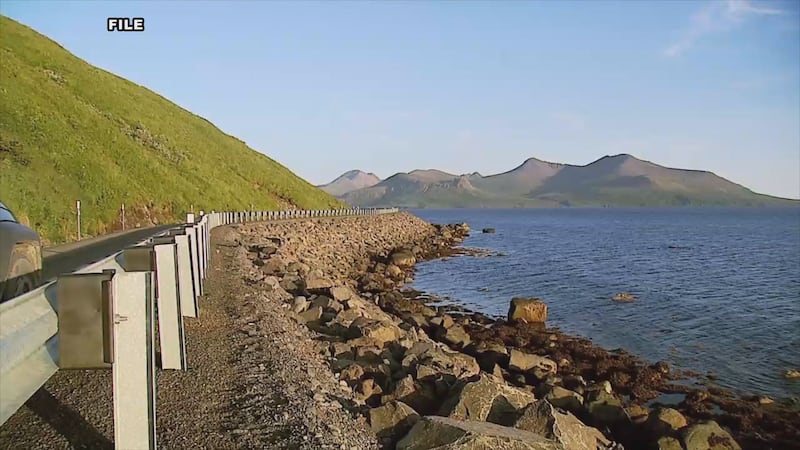 Published: Mar. 29, 2019 at 7:24 PM AKDT
As of Friday, the Trump Administration's continuation of plans to develop a roadway in King Cove were effectively halted.
"We are at this point reviewing what that decision is, and determining the next steps," said Della Trumble, King Cove Corporation spokesperson. "We are not going to give up."
The development of the road would have cut through the Izembek National Wildlife Refuge, located near the tip of the Alaska Peninsula, and provided a route from King Cove to a nearby all-weather airport Cold Bay. Advocates have called it a crucial piece of infrastructure in emergency situations.
"I think we were disappointed," Trumble said. "As you know, this issue has been something we have been fighting for 40 years."
Plans for the road generated much controversy between numerous parties. While King Cove and the State of Alaska have long pushed for the access road, environmentalist groups strongly opposed it.
Judge Gleason determined Friday in her ruling that the swap of refuge land for private land - signed by former Secretary of the Interior Ryan Zinke - was illegal. She also said federal law requires the overseeing administration to acknowledge it is reversing previous police, and to provide an explanation for doing so.
"The Interior Department did not follow any of the laws it was supposed to follow," said Bridget Psarianos, a spokesperson for Trustees for Alaska. "Through the decades, the Interior Department had said that building a road through such a sensitive area is inappropriate. They decided other means of access for residents of King Cove exist."
Sen. Lisa Murkowski, a staunch advocate for the road project, said in a written statement provided to Channel 2 that the decision was "disappointing."
"There have been nearly 100 medevacs in King Cove – many carried out by the Coast Guard – since 2014 alone," she wrote. "There is no question that the people who live there need a single-lane, gravel, non-commercial road to protect their health and safety. I will never stop until this road is a reality and the nearly 1,000 residents of this isolated community have a lifeline for emergency medical care."