AST: Woman rams two vehicles into a home after a dispute with her roommate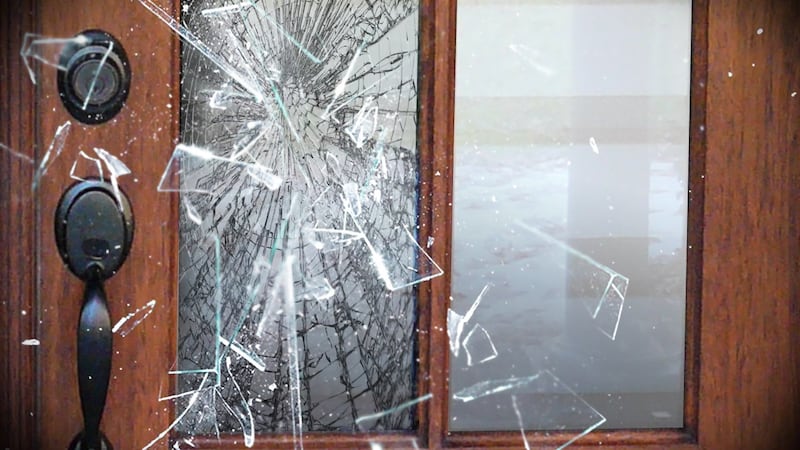 Published: Aug. 27, 2017 at 11:29 AM AKDT
Alaska State Troopers say a woman destroyed a home in the village of Port Heiden, Alaska after a dispute with her roommate.
Troopers say at around 12:02 p.m. Saturday, Melissa Lena Odomin, 34, drove an ATV into the residence, broke the windows of a truck then drove that truck into the home.
Both the truck and the ATV were totaled in the process.
A.S.T. says Odomin was arrested for several charges.
Troopers also say alcohol played a role in the incident.