Iron Dog will race without director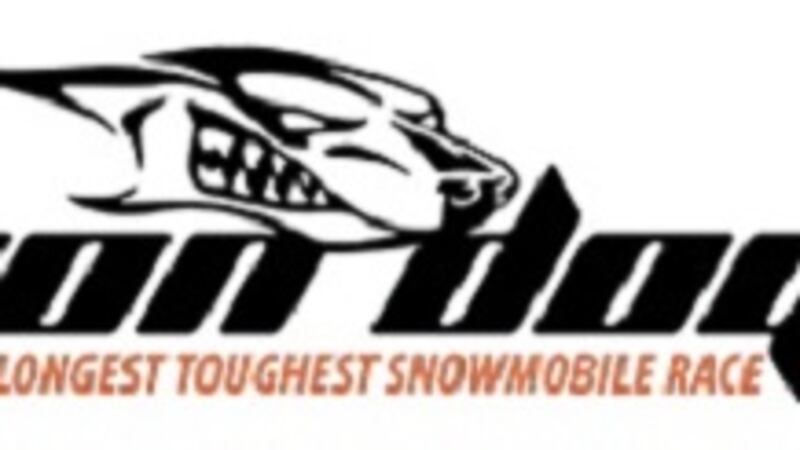 Published: Feb. 16, 2018 at 6:45 PM AKST
The Iron Dog Pro Class hits the trail on Sunday at Big Lake, despite this year's race not having a director.
"Our first and only priority is to get this race done successfully," Jim Wilke, President of the Iron Dog board of directors said, "Get everybody to Nome, get everybody to Fairbanks, and get the race done."
Wilke says Iron Dog's board will likely begin looking for a new director in March after the 2018 race is over, and will rely heavily on volunteers in the interim.
"Once the race gets under way, we have a real strong team of volunteers, large board of directors, everybody outside of the board of directors has their responsibilities," Wilke said.
In December, shortly after the departure of former race director Susan Duck, race officials announced the cancellation of the ceremonial start in Anchorage citing "tough economic times." This past July, Kevin Kastner resigned as the Executive Director of Iron Dog after being with the race since 2010.
As for Iron Dog's finances, Wilke says the outlook is improving.
"We've got a couple of promising leads, and a month ago, I wasn't sure we would be able to say that," Wilke said.
The budget for the race approaches nearly a million dollars, according to Wilke. The Pro Class race starts at 11:00 a.m. on Sunday at Big Lake near South Port Marina.