How to Watch NASCAR, F1, IndyCar & More: Auto Racing Streaming Live - Sunday, November 18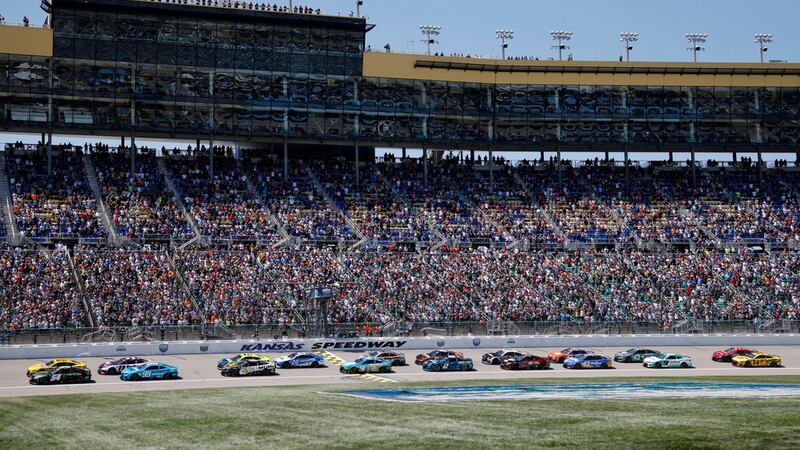 Published: Nov. 18, 2023 at 11:39 AM AKST
|
Updated: Nov. 18, 2023 at 11:47 AM AKST
Are you a giant fan of auto racing who doesn't want to miss an event? Check out all the action that will be available on Sunday, November 18, airing on Fubo. Use the list below to find out how to watch or live stream the action.
Watch even more auto racing coverage with ESPN+!
Auto Racing Streaming Live Today
Watch Formula 1: Las Vegas Grand Prix
Series: Formula 1
Game Time: 12:55 AM ET
TV Channel: ESPN
Live Stream: Watch on Fubo!
Make sure you're following along with auto racing action all year long on Fubo and ESPN+!
© 2023 Data Skrive. All rights reserved.