Seavey scratches from Norway's Finnmarkslopet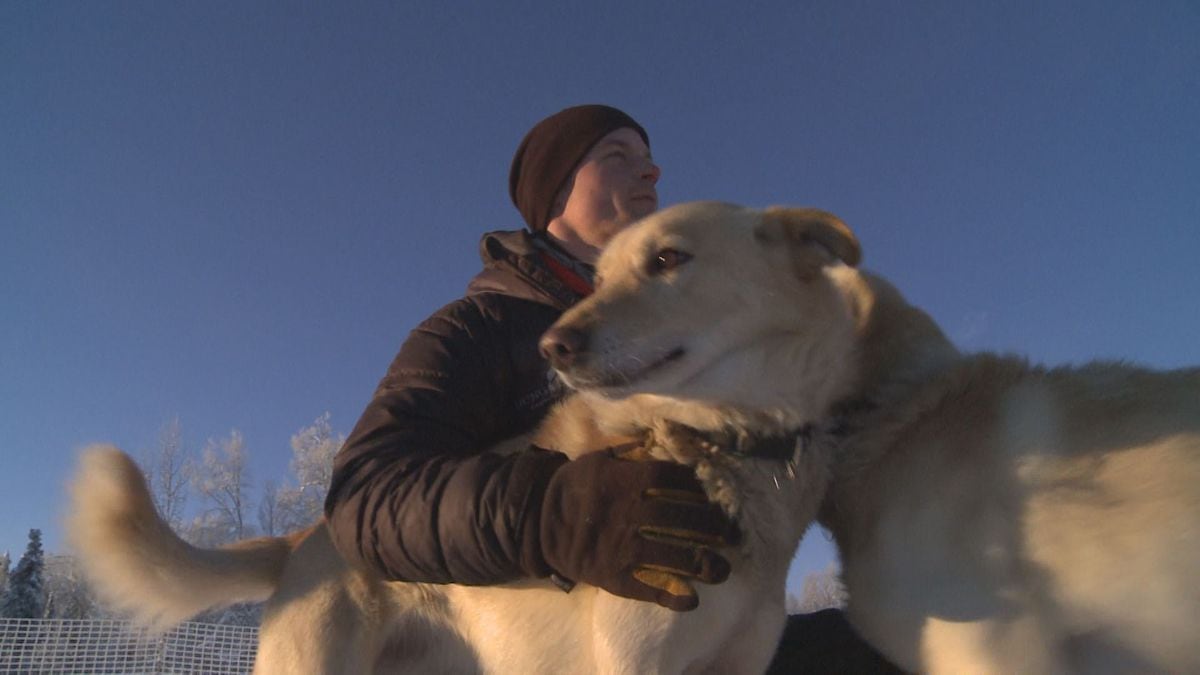 Published: Mar. 13, 2019 at 1:51 PM AKDT
Four-time Iditarod Champion Dallas Seavey has scratched from the 2019 Finnmarkslopet sled dog race, according to NRK. The Norwegian media outlet reports Seavey scratched due to tendinitis in several of his dogs.
Seavey crossed the race's halfway point at the Kirkenes checkpoint in 10th place Tuesday night.
"The not so good news is that these uniquely Norwegian trail conditions have been causing tendinitis in many of the dog's forearms," Seavey posted on Facebook. "He's now decided to scratch with an otherwise gung-ho and enthusiastic team."
The Finnmarkslopet, billed as the longest dog-sled race in Europe, is a 1200-kilometer race, which is roughly 750 miles, shorter than the roughly 1,000-mile Iditarod trail. Seavey took third in the race last year.