Gray Television, parent company of KTUU and KYES, reaches agreement with DISH Network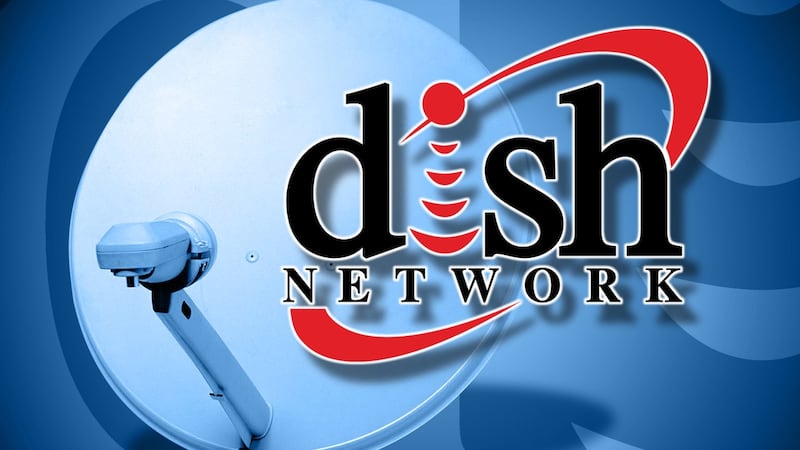 Published: Jan. 16, 2017 at 3:30 PM AKST
UPDATE FROM CHANNEL 2 PUBLIC RELATIONS:
We are happy to report that an agreement with DISH Network was reached late today and there will NOT be any interruption of service. DISH Network subscribers will be able to watch KTUU and KYES as normal. Thank you all for the many messages of support in the past 24-hours. We take great pride in serving Alaska with Channel 2 News, NBC sports & entertainment programming and KYES Channel 5. We're pleased that an agreement was achieved without interruption.
ORIGINAL STORY:
KTUU-TV Channel 2, the local NBC affiliate, and KYES Channel 5 today announced that pay-TV provider Dish Network has decided to stop carrying the Alaska stations' programming on Tuesday January 17, 2017, at 3:00pm AKST.
"We are disappointed to learn that Dish Network has decided to impose yet another blackout on its customers by taking away our stations, which broadcast some of the most highly rated programming on television," said Andy MacLeod, General Manager of Northern Lights Media (NLM), operator of KTUU and KYES television.
NLM's parent company, Gray Television Inc., owns top-ranked stations in over 50 markets. In many of these markets, including Anchorage, Gray's stations have higher ratings in certain dayparts than every other broadcast station and cable channel combined. Despite the popularity of Gray's stations, Dish has refused after many months to even begin negotiating carriage terms with Gray that are consistent with those that Dish has provided to other broadcasters and cable channels.
Recently, Gray offered Dish an extension that would have continued beyond tomorrow's deadline, but Dish refused to accept it.
"For these reasons, it is not likely that the blackout imposed by Dish will end soon," MacLeod said. "Dish customers who wish to receive our programming over the next several months, including Channel 2 News, can receive it over the air for free or switch to another pay-TV provider."
Dish's actions will not affect customers of DirecTV, GCI, MTA and other local providers.
For more information, please
App users,
.