KTUU-TV Enters New Decade with Digital Sales Drive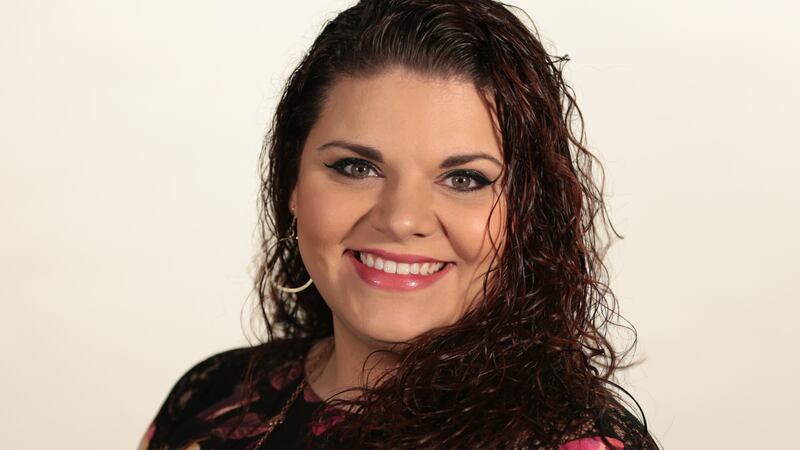 Published: Jan. 10, 2020 at 12:54 PM AKST
Anchorage based television stations KTUU and KYES are excited to announce the promotion of Yvette Morales into a senior management role. Morales moved to Anchorage from Valdez in 2011 to launch her career as an account executive at KTUU-TV.
"During her tenure Morales has done more than just evolve, she has embraced the need to push digital boundaries in traditional advertising and repeatedly crafted customized campaigns to exceed client expectations on all fronts," General Manager and Vice President, Nancy Johnson said.
In 2019, Morales was recognized by parent company, Gray Media Group, which owns television stations in 93 markets nationwide for her work on a multi-platform campaign partnering Microcom with the Alaska Department of Fish and Game for a 12-week series featuring a weekly fishing report.
"KTUU sees great opportunity to grow our digital opportunities in 2020 and beyond. Yvette's familiarity with our existing products, and her strength as a marketer make her the best possible fit as the digital lead on the Channel 2 and Channel 5 sales team. We're excited to see her put her creativity to work for our sales staff and take us to new heights," General Sales Manager, Tony Freije said.