Sisters of murder suspect in Cynthia Hoffman case speak out about traumatic childhood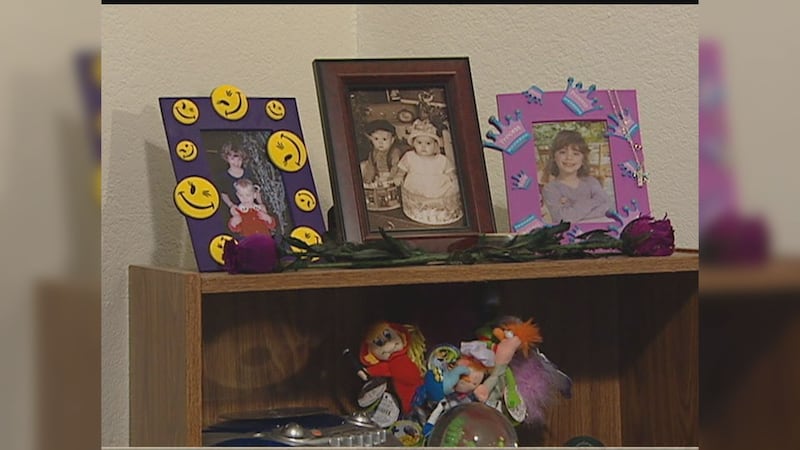 Published: Jun. 11, 2019 at 6:16 PM AKDT
Getting into the minds of the teens that were allegedly involved in the murder of Cynthia Hoffman.
Denali Brehmer's two older sisters spoke about their lives and how their childhood may have affected Denali as an adult.
In a study published by the National Institute of Justice, child abuse and neglect have been shown to increase the risk of participation in violent crimes well into adulthood. According to her sisters, this may be the case for Denali Brehmer.
"Going from that sweet girl that I knew, that I talked to and communicated with and then all of the sudden, I just don't understand how someone could do that to another human being," says Rebekah Langdon, Denali's oldest sister.
Denali is the third child out of five girls. Her older sister Rebekah and Brenna were devastated when they learned that Denali was arrested and charged with murder.
All of the children were removed from the care of their mother at different points. The abuse came to a tipping point when the man living with their mother at the time killed their two-month-old baby sister, Gabrielle.
Denali was adopted in her early childhood, but both her sisters agree the trauma lingered, and may have been the cause of several issues into her adulthood.
"We all had really hard lives and I feel like she took the wrong road with the wrong people who didn't care about her, and now she is paying the ultimate cost," says Brenna Martinez, Denali's middle sister.
The two sisters also said they have no plans on reaching out to her. Denali's next court date is this Thursday. They say Denali's adoptive family gave her opportunities to break the cycle.
Copyright 2019 KTUU. All rights reserved.